EXL digital transformation newsletter
Welcome to the kickoff of the EXL Digital Transformation newsletter. Here, you can learn about the latest digital trends in healthcare, and how leaders at EXL Health work with clients to solve their most complex problems and enhance their performance by employing nimble and scalable digital solutions.
Consumers no longer need to be at the doctor to access healthcare, and are seeking the tools and services required to proactively manage their healthcare journey. Digital solutions can transform the way payers, providers, pharmacy benefit managers (PBMs), and life sciences organizations do business and empower consumers. Outlined below are some examples of how our digital solutions can help healthcare stakeholders in their digital transformation.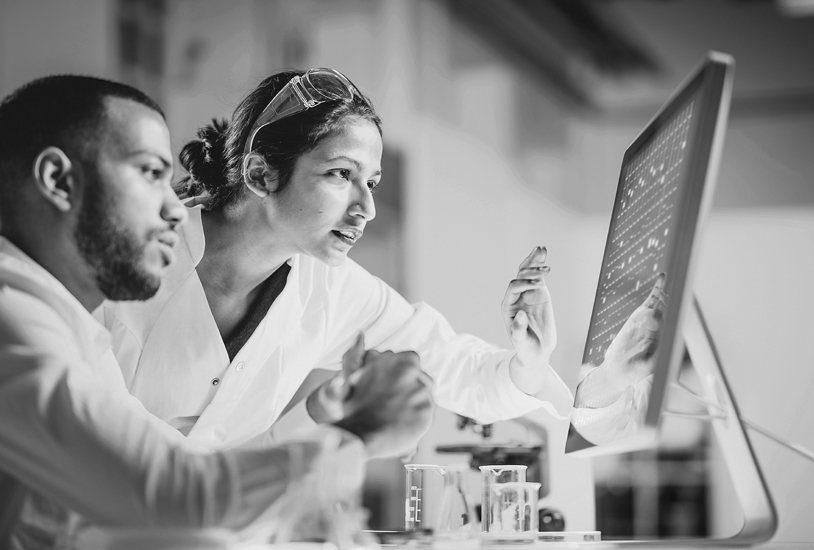 Digitally empowered consumers making their presence known in healthcare
Today, consumers expect to do everything on a computer or smartphone screen — from ordering food to building a wardrobe to managing finances. No matter what they need, consumers want to accomplish it electronically.
EXL Health case studies and solutions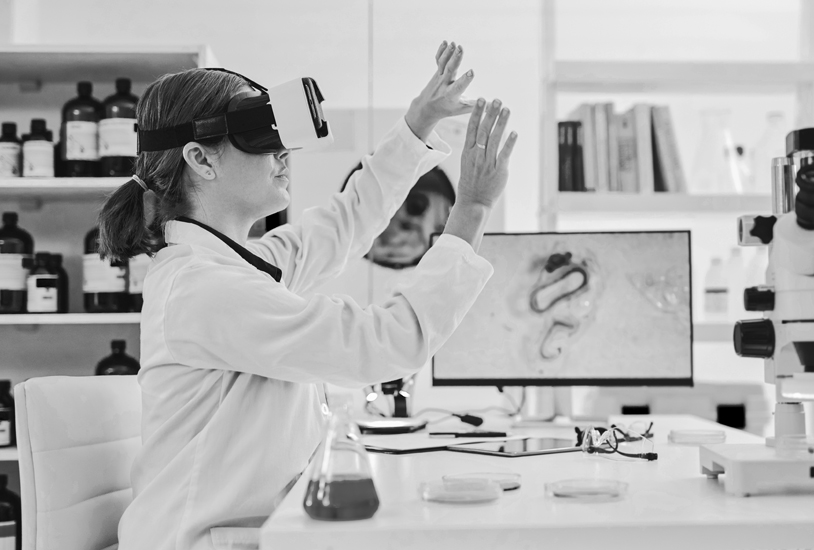 Achieving very real efficiencies with Artificial Intelligence solutions
Our experts developed a cutting-edge conversational interactive voice response (CIVR) to implement into a client call center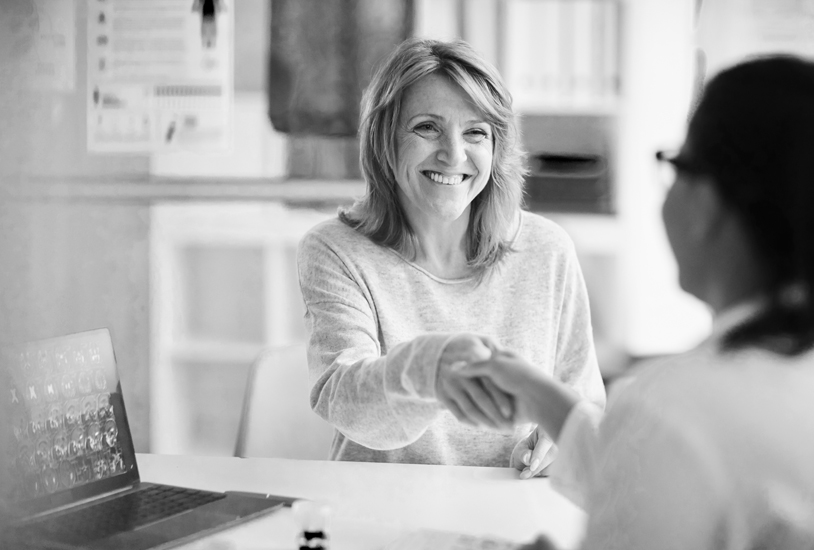 Driving adherence and improving health outcomes via digital patient engagement
We leveraged our advanced patient analytics to identify patients who were at risk for specific health conditions and ascertained which services were resulting in high-value care and which were providing low-value for these patient populations.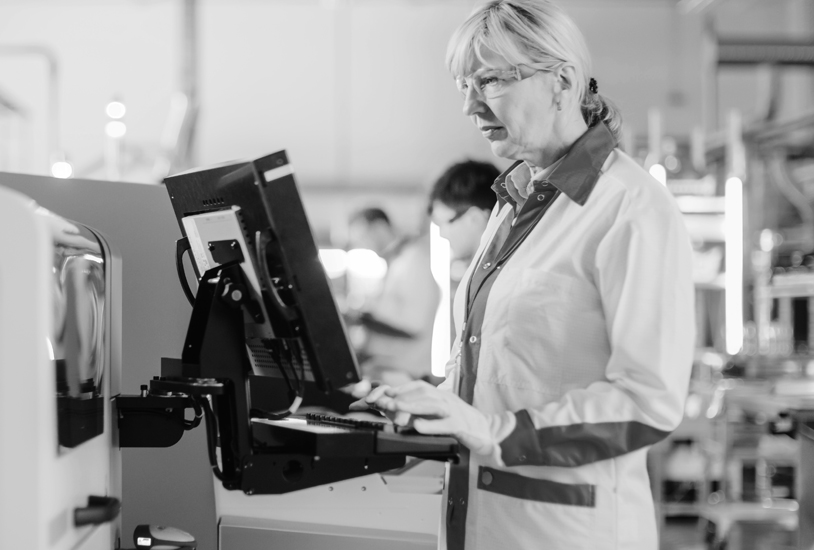 Automating healthcare data extraction
Integrating AI capabilities to truly automate the process, our client was able to actualize a 50% reduction in FTE's, decrease turn-around time for processing by 70%, and saw a 5% improvement in processing and extraction accuracy.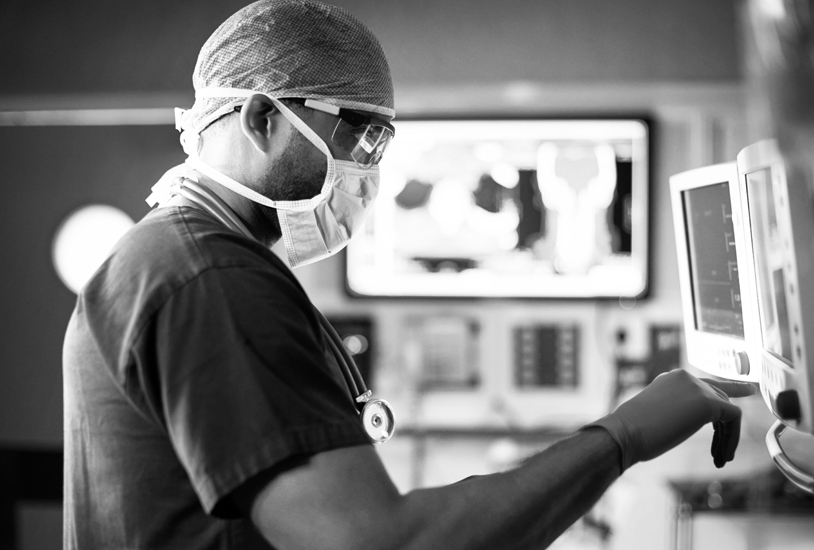 How EXL Health added value, speed and efficiency in utilization and case management
By leveraging EXL digital technology, our client digitally transformed its UM and CM functions. They realized a net savings of over $2M in just two years, saw a 25% reduction in handling time for nurses, and saw a 30% reduction in handling time for case managers.
"EXL Health is committed to actualizing opportunities for digital innovation in the healthcare and life sciences industry and partnering with clients to deliver on ambitious, change-enabling strategies.
Healthcare organizations have long aspired to overcome a fragmented industry structure to realize the vision of improving the patient and provider experience and health outcomes, while lowering costs. Although progress has been made against this vision, exponential change has been elusive.
Digital solutions, along with the industry's ever-strengthening digital mindset, have presented a real opportunity to achieve this vision. The potential is great, and now is the time to seize the opportunity."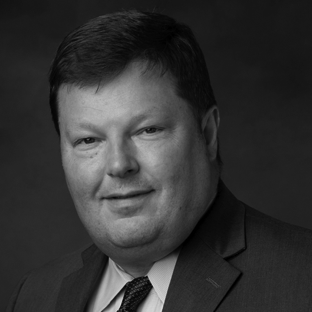 Sam Meckey,
Executive Vice President, Global Head of EXL Health
Healthcare companies that embrace digital and data-driven solutions can achieve exponential change, enabling more predictive, proactive, and preventive care. EXL Health combines unmatched healthcare domain expertise with data-driven insights and technology-enabled services to transform how care is delivered, managed, and paid for.
Leveraging human ingenuity, EXL Health collaborates with clients to solve their most complex problems and enhance their performance by employing nimble and scalable solutions. With data on more than 260 million lives, EXL Health partners with organizations across the healthcare spectrum including payers, providers, PBMs, and life sciences organizations.
EXL digital manifesto
Download the latest EXL Digital Manifesto here. Your look into the latest EXL digital transformation updates, case studies, and perspectives.