Protecting our Planet

Protecting our Planet
Small steps big impacts
Protecting our Planet
Small steps big impacts
"At EXL we approach every new initiative in a systematic and thoughtful manner. Our focus on sustainability is no different. We felt the need to develop a strategy that would help enhance our actions in this domain. This strategy provides us with a framework that will enable us to "Lead the Change, Change to Lead".
- Rohit Kapoor, Vice Chairman and CEO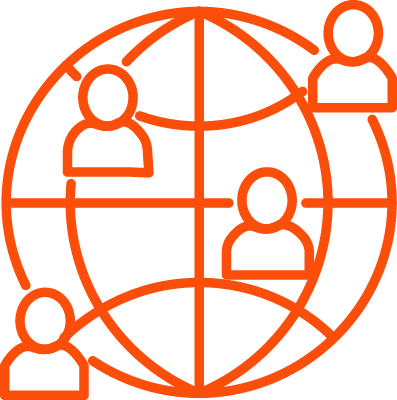 100%
of delivery centers worldwide are ISO 14001:2015 certified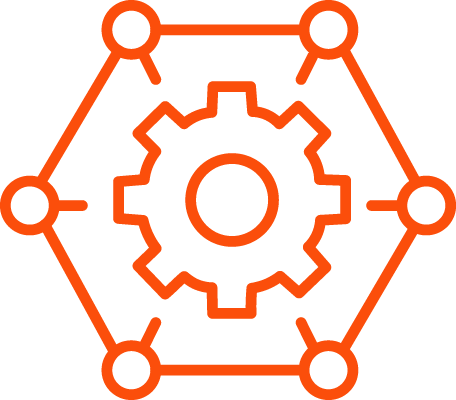 100%
renewable energy powered UK site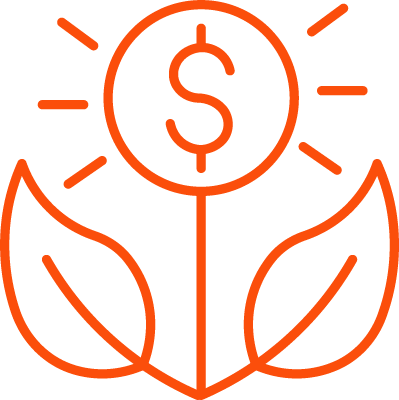 10,000
Goal of 10,000 trees planted in 2022 in partnership with CSR India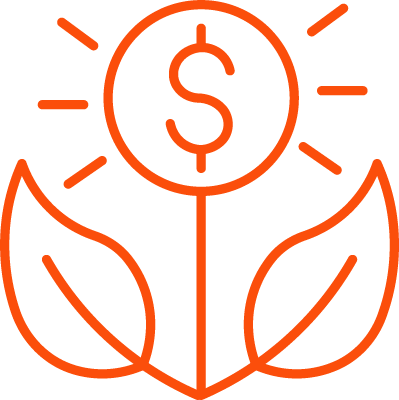 2045
Aiming to achieve net zero greenhouse gas emissions by 2045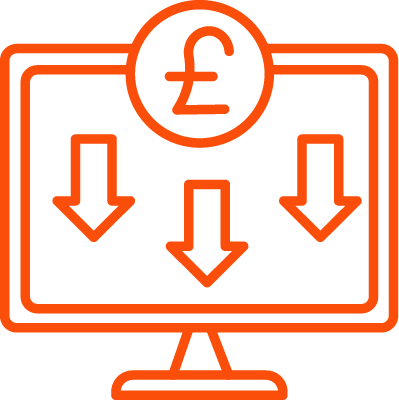 20%
annual decrease in electrical consumption per employee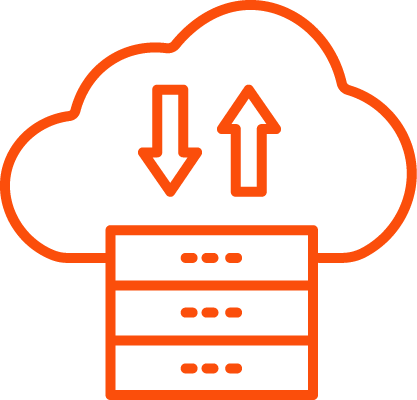 74kW
solar power generated by new renewable energy projects in India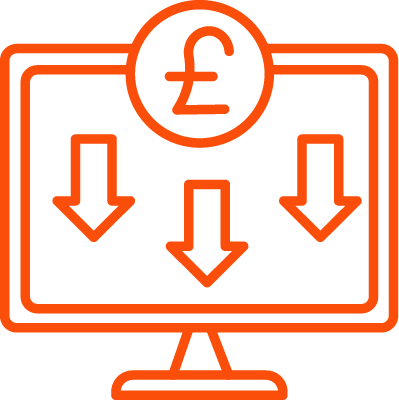 42%
annual decrease in liters of water consumed per employee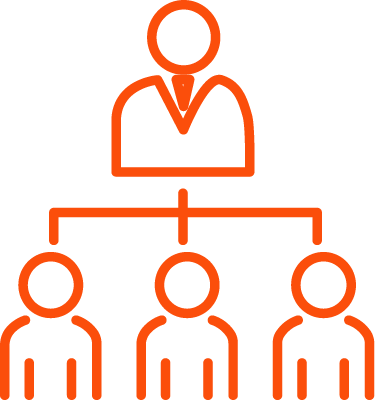 100%
of suppliers onboarded in 2021 have been asked to complete questions on environmental management and sustainability practices
From our offices and delivery centers to the services and solutions that we offer, we look deeper at the practices and innovations that allow us to conduct our business more sustainably, finding a better way for our planet.
Governance
Our Environmental, Health & Safety (EHS) Policy ensures that all workplace policies, procedures, systems and practices are performed at an optimal level, including those related to reducing environmental impacts. The policy applies to our global operations and includes a commitment to EHS leadership and regulatory compliance, continuous EHS improvement with a focus on reducing our carbon footprint, establishing environmental targets, energy conservation and waste minimization, actively assessing and addressing EHS risks and increasing stakeholder awareness of EXL's approach to environmental sustainability.
Net Zero
We're committed to achieving net zero emissions by 2045 with an interim goal to reduce absolute greenhouse gas emissions in certain areas of our business by 67% in 2035, supporting the shifts necessary to mitigate climate change and reach our goals. This includes finding ways to implement renewable energy, energy efficient office spaces, and achieving direct greenhouse gas emissions reductions.
Certifications
ISO 14001:2015 Environment Management System – Global
ISO 45001:2018 Occupational Health & Safety Management System
Awards & accolades
IISSM Awards - 4 consecutive years (2018, 2019, 2020 and 2021)
Industrial Sector Safety Awards
Safety Excellence Award for Women Safety
Most Sustainable and Environment Friendly organization at Future of Energy Management Summit & Awards 2018
Confederation of Indian Industry (CII) - EHS Excellence Awards 2021: Silver Award
Arogya Healthy Workplace Awards - Silver level Recognition, 2019 and Gold level Recognition, 2020
Golden Peacock Award for Occupational Health & Safety 2020
Green Contact Center Award by ContactCenterWorld South Africa 2020
World Safety Forum - Global Safety 2020, 2021 & 2022, India Environment Award, Green Award and Safest Workplace Award
International Safety Awards 2022: British Safety Council