Sustainability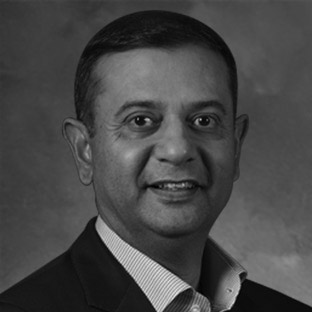 "At EXL we approach every new initiative in a systematic and thoughtful manner. Our focus on sustainability is no different. We felt the need to develop a strategy that would help enhance our actions in this domain. This strategy provides us with a framework that will enable us to "Lead the Change, Change to Lead".
- Rohit Kapoor, Vice Chairman and CEO
Community engagement
EXL is focused on assisting the members of the communities in which we live and work to develop market-relevant skills. We provide programming on skills development for adults and children within our communities.  We also take part in other charitable and philanthropic initiatives.  Learn more about the positive impact we are making on the community.
People
The world we work and live in is full of diversity and powered by innovation. We believe success in such a world will come through an environment that embraces diversity of thought. Learn more about our best practices for people management, and our investments and strategic goals to continuously improve our diversity, equity and inclusion, as well as our corporate commitment to human rights.
Nurturing our planet
We strive to continuously improve in our environmental stewardship, with a focus on energy conservation, minimizing waste, and developing green infrastructure and operations, all in order to reduce our carbon footprint across our global operations. Learn more about our mission and strategic targets to go green and protect our planet.
Governance
Our commitment to ethical, responsible and transparent business practices defines the way EXL conducts business and engages with stakeholders. Our clients choose to work with us because we provide them with solutions that drive business value in an ethical manner, supported by a strong governance framework which infuses our values into our business relationships and practices. Learn more about our corporate governance framework.
Sustainable supply chain
At EXL, we believe that in order to be a truly sustainable organization, we need to ensure that our supply chain reflects our values and the values of our clients.  We also recognize the importance of using local suppliers, and ensuring that our overall supplier base is diverse.
Awards & accolades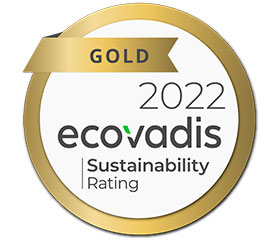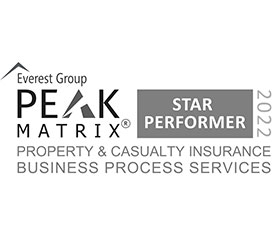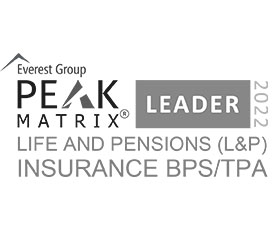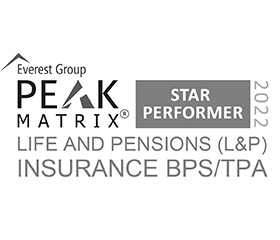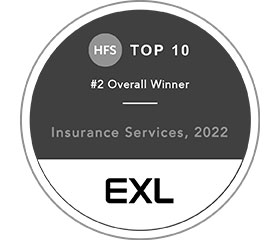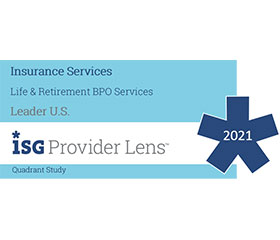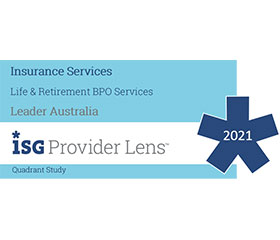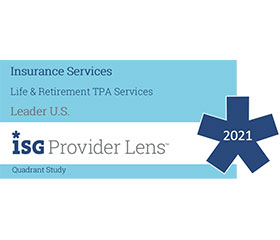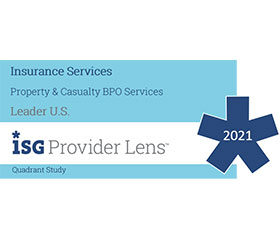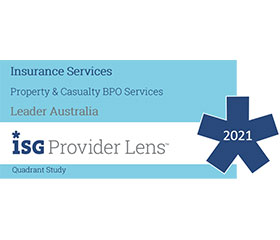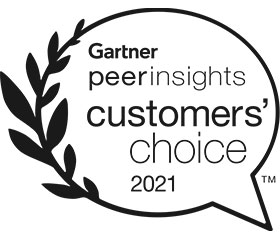 IISSM Awards - 4 consecutive years (2018, 2019, 2020 and 2021)
Industrial Sector Safety Awards
Safety Excellence Award for Women Safety
Most Sustainable and Environment Friendly organization at Future of Energy Management Summit & Awards 2018
Confederation of Indian Industry (CII) - EHS Excellence Awards 2021: Silver Award
Arogya Healthy Workplace Awards - Silver level Recognition, 2019 and Gold level Recognition, 2020
Golden Peacock Award for Occupational Health & Safety 2020
Green Contact Center Award by ContactCenterWorld South Africa 2020
World Safety Forum - Global Safety 2020, 2021 & 2022, India Environment Award, Green Award and Safest Workplace Award
International Safety Awards 2022: British Safety Council