South Africa
Driving business forward in South Africa
Based from our location in Cape Town, South Africa, EXL partners with our clients across insurance, banking and financial services, and utilities to identify opportunities for growth and implement solutions that give a competitive edge. Using our industry-specific strategies, we put data, analytics, and AI to work across your organization. We're oriented to delivering the ideal outcome of our South African clients, whether that's making better business decisions, personalizing consumer options, or growing revenue.
By delivering efficient, sustainable business models at scale, we enable organizations to speed their way forward while delivering data-led value at every step. Together with our clients across South Africa, we're working together to implement solutions that take their businesses further, faster, and better positioned for growth.
Who we serve
Our diverse cross segment client base allows us to leverage assets across market segments to solve business problems from a multi-dimensional perspective.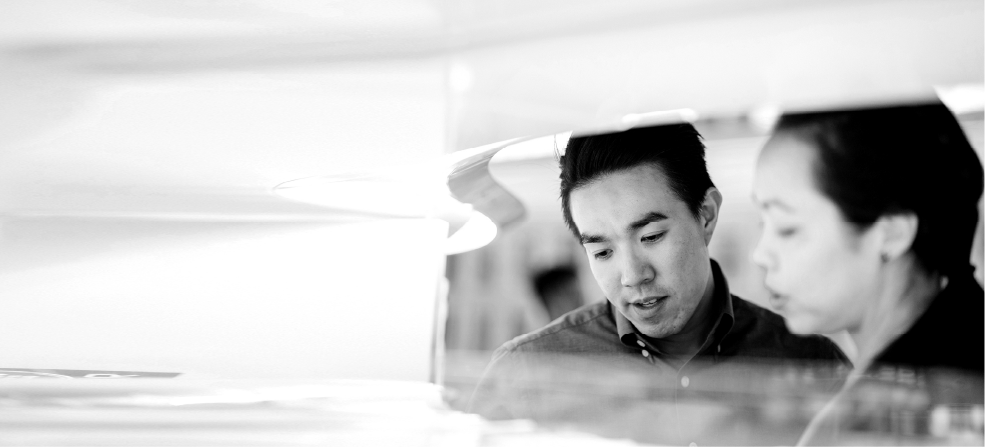 Careers
EXL works as a committed team, with one goal: to give our client the power to transform – to move from playing catch-up to outperforming. Our people are problem solvers and creative thinkers. Put your talents to use where opportunities are limitless and every day makes a difference.
Why EXL South Africa
Digital transformation through deep domain expertise.
Our key differentiators, strategy "to be where our clients need us" and recognition make us a key player.
EXL South Africa is 100% focused on Insurance operations and customer care
Engagements with University of Western Cape and other private sector organisations to attract the right talent, including support for postgraduate degrees in Data Analytics and Business Intelligence
Customized, in-house insurance academy to develop deeper domain expertise in insurance and technology, as well as business and leadership skills
A Customer Experience and Quality Assurance team, which helps generate regular insights
CapeBPO Awards 2022 <br> Recipient of 5 awards including the prestigious 'Top BPO Operator Award'
Annual ContactCenterWorld Top Ranking Performers Awards-Recipient of 7 awards including the prestigious 'The DREAM Team Award'
GBS awards hosted by BPESA - Recipient of 4 awards including the prestigious 'Impact Sourcing Award'
Awarded the Automation Project of the Year in the Global Sourcing Awards at Cape Town
EXL SA won silver in 'Best Contact Center' (Medium) category in the Contact Center World Awards, London
EXL South Africa leadership