Insurance
Enable insurance businesses to become data led
By using data and analytics to power global insurers, reinsurers, brokers and InsurTechs with real-time insights, we help our clients create a superior customer experience, and achieve growth, speed-to-market and efficiency.
We combine our cloud-first industry solutions and domain expertise with AI, machine learning, analytics and platforms. By using data and digital, and embedded intelligence in workflows, insurance businesses can digitally transform their operations.
Together, we partner to implement a flexible, customer-focused approach to deliver end-to-end outcomes.
Distribution, sales & marketing
200% increase in targeted agent recruitment
44% reduction in processing time
>30% turn-around time improvement through actuarial transformation
Customer retention persistency improvement up to 21%
15-20% increase in capacity creation through digitization
Who we serve
We collaborate closely with clients across the insurance industry to help them meet today's challenges while preparing for what's ahead.
<div class="fd__allinsight__section___header">Featured insights</div> <div class="fd__all__allinsight__section__subheader"></div>
Why EXL insurance
With our deep understanding across the industry and more than 530+ insurance clients globally, we have a firm grasp on the industry and the ability to react quickly to changes.
We use next-gen technology to apply analytics to client data to help insurers identify and understand who to target and how to grow customer loyalty.
At EXL, we act as your trusted partner, working closely with you to improve your bottom line and your customer's experience.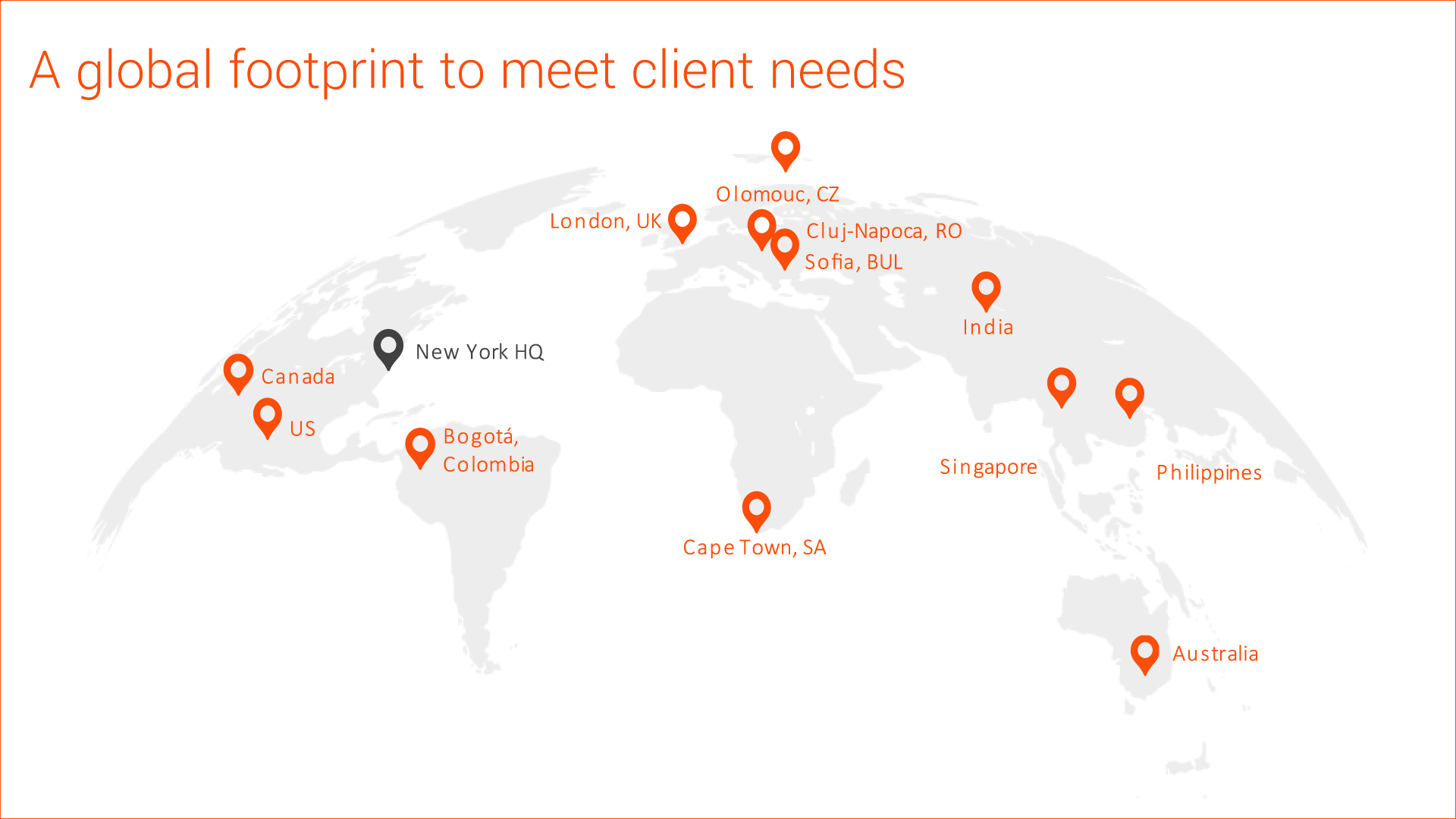 Chosen by Aon as the preferred partner
for a multi-year program to design and deliver multiple Digital programs in an Enterprise COE structure
Aflac Outstanding Partner of the Year - 2019
in the Service category for improving Aflac's ability to provide quick resolution to its' end customers
Licensed as a TPA capable of providing services in all 50 states & DC