Life sciences
Working together to drive innovation through insights.
Advanced analytics is more than just an industry buzzword. It is what we do. By leveraging Human Ingenuity to transform real-world data into meaningful insights, we augment your knowledge about therapies, markets, patient populations, and targeted HCPs. So you can enhance clinical effectiveness, optimize sales and marketing returns, and transform your presence in an evolving, value-based healthcare environment.
To learn more about our Life Sciences offerings, click here
Who we serve
We are focused on meeting the needs of Life Sciences commercial teams.
Marketing and sales commercial teams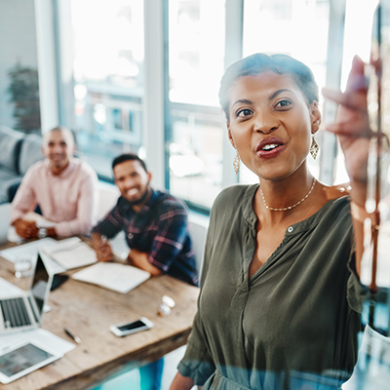 Assessing the territories and targets that will optimize commercial success while enhancing ROI by delivering meaningful messages through the most effective digital and non-digital channels.
Market access/ managed markets strategists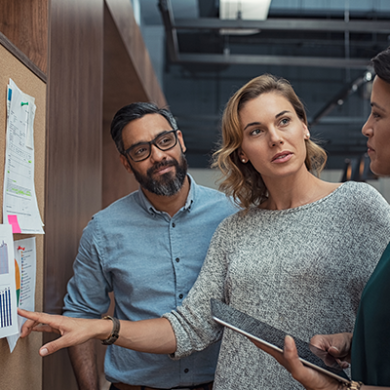 Determining ways to enhance relationships, collaborations, and contract/formulary dialogues with payers and providers.
Brand directors/managers
Always seeking more market intelligence to enhance commercial success.
We innovate by leveraging our patient-level data assets and advanced predictive modeling capabilities to offer unique insights on patient populations and personas.
Follow and understand Patient Treatment Journeys, including start-stop-switch behaviors
Assess patient risk and impactability and intervenability scores
Quantify the product compliance/adherence of patient populations
For more information, click here.
Market effectiveness
We help profile and segment patient populations, HCPs and healthcare facilities; optimize marketing mix allocations; and develop and launch creative and marketing services.
Quantify market potential by region
Assess values and ranking potential of HCPs
Prioritize hospital targets based on patient treatment opportunities and re-admissions
Market access strategy development
Using RWE data, HEOR analyses, and payer analytics scoring, we help prove a product's value and maintain stronger relationships with payers, as well as PBMs and providers.
Quantify total cost of care by various dimensions, including facility, prescriber, region, patient persona, and patient treatment journey
Improve value-based contract design
Identify patient outcomes
Monitor performance of outcomes/value-based contracts
Adjudicate/monitor arrangements with payers
EXL Health's Commercial Intelligence Platform (EXLCIP™) is a data warehousing and insights reporting platform built specifically for the pharmaceutical industry.
EXLCIP™ brings
Personalized dashboards, with self-service queries and data feeds in a variety of front-end frameworks
Fragmented, changing, and highly-complex commercial data under control
Give business users the insights they need, when they need them – while ensuring a single source of truth
For more information, click here.
Performance marketing solutions
We help organizations unlock the potential of precision marketing and deliver superior performance marketing solutions, helping enhance customer experiences and drive growth.
We go beyond multi- and omni-channel marketing to deliver opti-channel marketing
Sophisticated Audience Science Capabilities: Marketing Strategy, Audience Insights and Communication Planning
End-to-End Marketing Channel and Media: We offer in-house expertise to plan, buy and execute in any marketing channel
Innovative Creative and Experienced Design Solution: Performance creatives, Experience Design, Decisioning and Personalization
How we drive your business forward?
We derive actionable insights from the depth and breadth of our unique data assets to support the needs of Life Sciences commercial teams.
We combine domain expertise and advanced analytics methodologies to find better ways to discover and keep patients on your therapy.
We leverage our deep relationships with payers, providers, and PBMs to provide payer analytics scoring and help you understand providers rankings.
<div class="fd__allinsight__section___header">Featured insights</div> <div class="fd__all__allinsight__section__subheader"></div>

<p>Advanced analytics and cutting-edge digital technologies are essential to solving today's complex healthcare challenges. It also takes Human Ingenuity – the ability to look and go deeper to find a better way – to drive true success.</p>