Travel
Improving customer experience and driving loyalty
The global travel industry is booming, but this tremendous growth comes with significant operational expense. Companies are working on low margins and still need a way to differentiate themselves based on the customer experience.
Travelers are seeking competitive rates and expect a certain level of customer service. They want self-service functions to be easy to use while assuming in-person assistance to happen quickly when issues arise. To meet customer demands, your back office operations must be fully connected with your customer-facing front office. Using advanced analytics, digital AI and cloud capabilities, EXL works with travel companies to quickly establish this integration.
Who we serve
EXL's advanced analytics, generative AI and cloud capabilities help organizations drive actionable insights at speed.
Airlines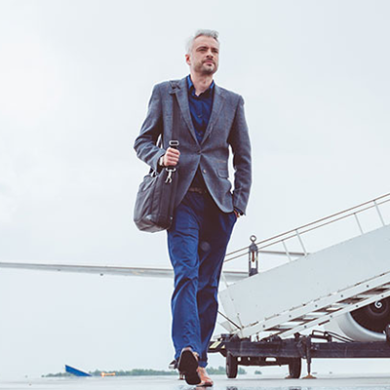 With Digital Intelligence, EXL helps drive efficiencies, create a personalized customer experience, and improve outcomes in sales, marketing, finance, contact centers, operations, and revenue management globally.
Business travel management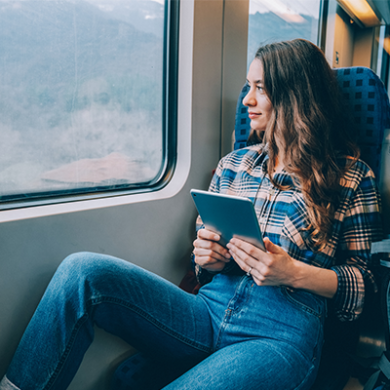 With deep industry and analytics expertise, EXL helps drive seamless customized and efficient digital transformation for optimal client interactions with global travelers.
Hospitality
EXL partners with hospitality companies to drive loyalty and repeat stays, optimize customer revenue, and personalize experience for their digitally driven customers.
<div class="fd__allinsight__section___header">Featured insights</div> <div class="fd__all__allinsight__section__subheader"></div>