Careers

Stay forward
Take your career in digital forward with EXL. Join our global teams who are helping drive business forward by making sense of data. EXL is a committed team of problem solvers and creative thinkers determined to find a better way. If you are passionate about helping clients transform and innovate, the opportunities are limitless. Explore careers with us.
The stories of our winners are the stories of EXL. They are out to win. Meet some of our winners who believe that winning is not a milestone, but an ongoing journey of finding a better way.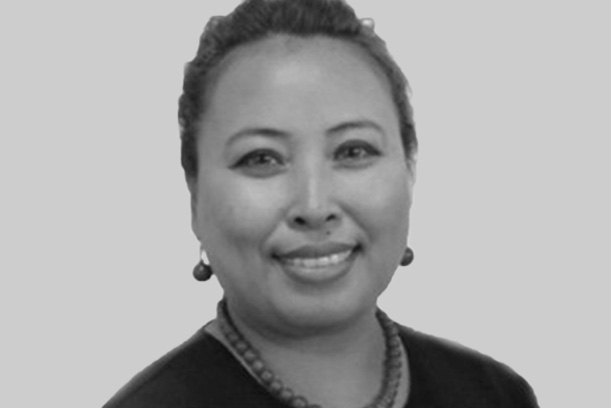 "EXL is a family and there are great leaders to learn from, since there is transparency it makes it a great place to work."
Assistant Vice President | Cebu
Whenever I talk to my friends and tell them about the kind of projects I am working on, I realize that some of them have not even heard about such kind of work. That's remarkable. We are always striving for excellence.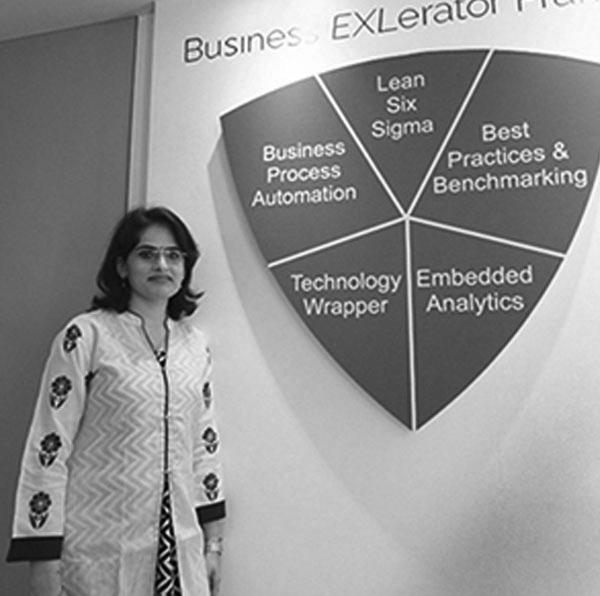 Meet our leaders
The leaders at EXL partner with clients to find and implement a better way for them. Meet some of our passionate leaders at EXL and watch their videos to understand why they love working here.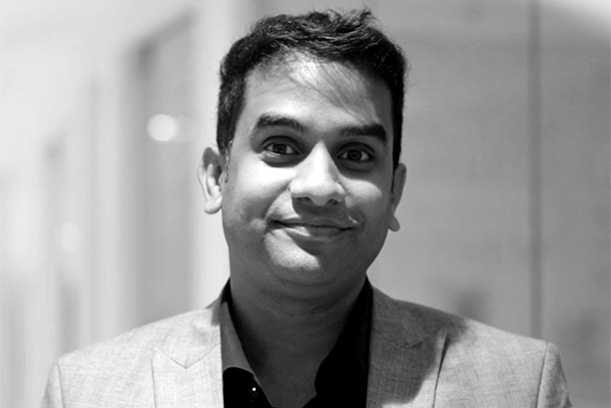 Vikram Machado
Senior Assistant Vice President | Cebu
"Exposure enhanced my experience, Experience at EXL has helped me to evolve as a leader."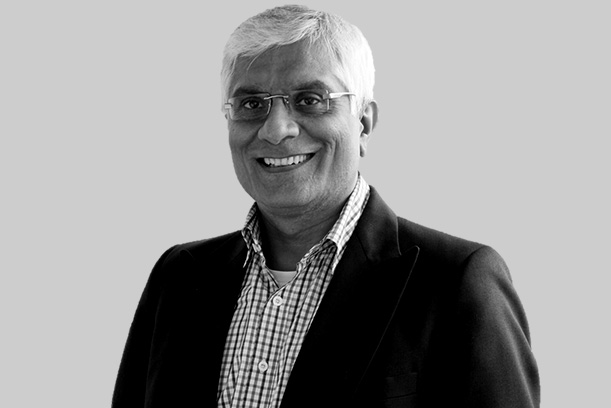 Nalin Miglani
Chief Human Resource Officer | U.S.
"EXL is a great place to work for someone who is interested to work in an global environment. When you work in a fast growing company (and) in a fast growing industry, your career also grows fast."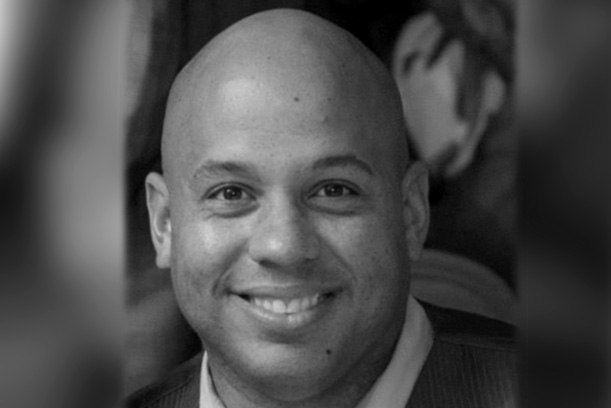 Aaron Anastasi
Master Auditor | U.S.
"One thing I love working at EXL is that I get to set my own schedule. I have two young kids and I get to be there for their dance recitals and T-ball games because I am the one who sets my schedule."
Important to inspire people to do their best work
For people who are interested in working across many industries and in professions which are cutting-edge technology oriented, EXL is a great place. You would be working in most contemporary environments and not only will you grow at EXL because EXL is growing, you will add so much market value to yourself that you become a professional that is truly valued in today's world.
We are a global organization and we are very proud of the impact we make in this world. We believe there's always a better way. We look deeper, we find it and we make it happen.
Smart conversations with Nalin Miglani
A chat show that provides entertaining breakdown of important digital and tech concepts, unraveled by digital and tech geeks at EXL in conversation with Nalin Miglani.
Notice regarding fradulent job offers and recruitment
EXL has become aware of individuals who have been sending out fake employment offers and posting fraudulent job and recruitment advertisements in an attempt to defraud candidates.