UK & Europe
EXL named a Gartner Peer Insights Customers' Choice
EXL is honored to be recognized as a Gartner Peer Insights Customers' Choice for Data and Analytics Service Providers for the third consecutive year! View the report and see what our clients had to say.
Previous
Next
Driving business forward in UK and Europe
EXL partners with leading UK & European companies make sense of their data to drive excellent customer experience and grow profitably.
We deploy our data, AI, and analytics led solutions to drive insights to enable you make confident business decision and outperform your goals.
We use our domain expertise in Insurance, Banking and Financial Services, Utilities, Retail, Media, Travel, Media, Transportation and Logistics to help with data led insights and operations through your business value chain and customer journey.
Though headquartered in London, EXL also has over 736 employees based out of various other locations including Sofia, Bulgaria, Cluj, Romania, and Olomouc, Czech Republic, who are proficient in more than 15 European languages, acting as a flexible strategic partner where and when our clients need us.
Who we serve
Our diverse cross segment client base allows us to leverage assets across market segments to solve business problems from a multi-dimensional perspective.
UK & Europe leadership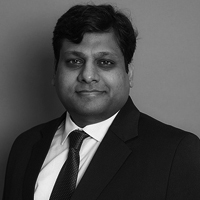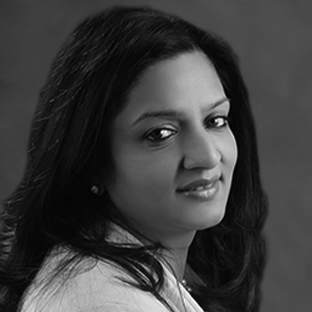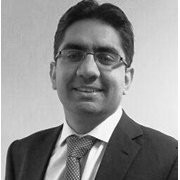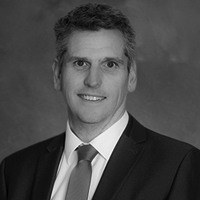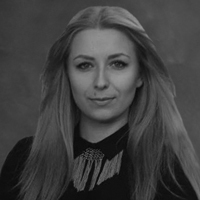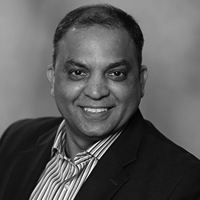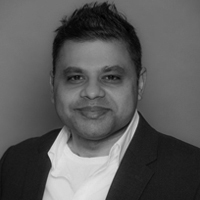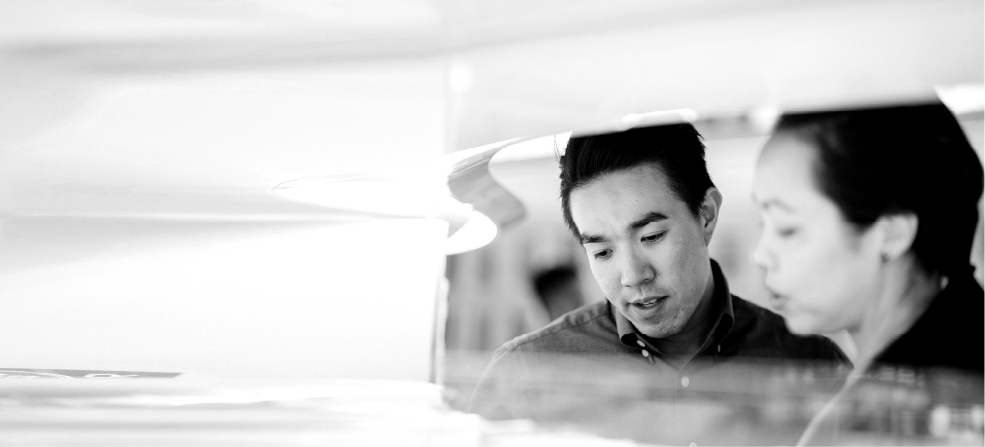 Careers
EXL works as a committed team, with one goal: to give our client the power to transform – to move from playing catch-up to outperforming. Our people are problem solvers and creative thinkers. Put your talents to use where opportunities are limitless and every day makes a difference.