About EXL

What is EXL - The EXL journey
We make sense of data and drive your business forward
Choosing a digital partner is about more than capabilities — it's about collaboration and character.
Unrealistic overhauls and off-the-shelf products ignore what matters most — your unique needs, culture, goals, and your legacy data and technology environments.
At EXL, our collaboration is built on ongoing listening and learning to adapt our methodologies. We're your business evolution partner—tailoring solutions that make the most of data to make better business decisions and drive more intelligence into your increasingly digital operations.
Whether your goals are scaling the use of AI and digital, redesigning operating models, or driving better and faster decisions, we're here to partner with you to help you gain—and maintain—competitive advantage with efficient, sustainable models at scale.
Our expertise in transformation, data science, and change management helps make your business more efficient and effective, improve customer relationships and enhance revenue growth. Instead of focusing on multi-year, resource- and time-intensive platform designs or migrations, we look deeper at your entire value chain to integrate strategies with impact.
We use our specialization in analytics, digital interventions, and operations management—alongside deep industry expertise — to deliver solutions that help you outperform the competition.
At EXL, it's all about outcomes—your outcomes—and delivering success on your terms. Share your goals with us and together, we'll optimize how you leverage data to drive your business forward.
Where we work
54 global delivery centers and 25+ languages supported.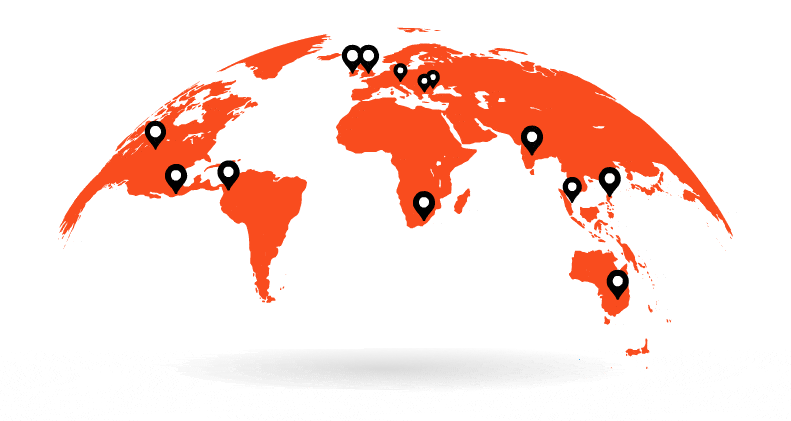 The numbers
Revenue CAGR from 2006-22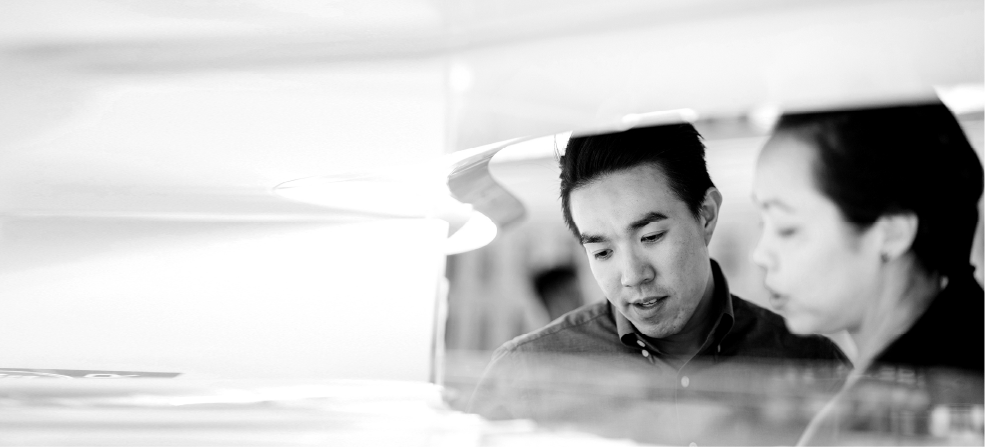 Careers
EXL works as a committed team, with one goal: to give our client the power to transform – to move from playing catch-up to outperforming. Our people are problem solvers and creative thinkers. Put your talents to use where opportunities are limitless and every day makes a difference.