Meet our winners
The stories of our winners are the stories of EXL. They are out to win. Meet some of our winners who believe that winning is not a milestone, but an ongoing journey of finding a better way.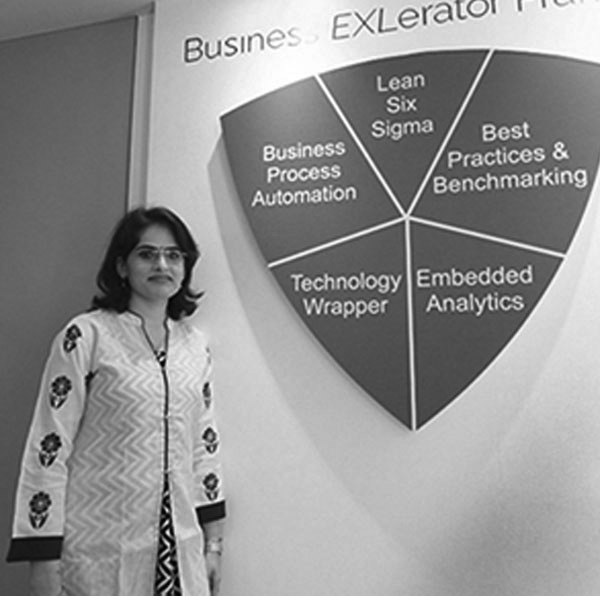 Sonia Malik Joshi
Tax | India
Whenever I talk to my friends and tell them about the kind of projects I am working on, I realize that some of them have not even heard about such kind of work. That's remarkable. We are always striving for excellence.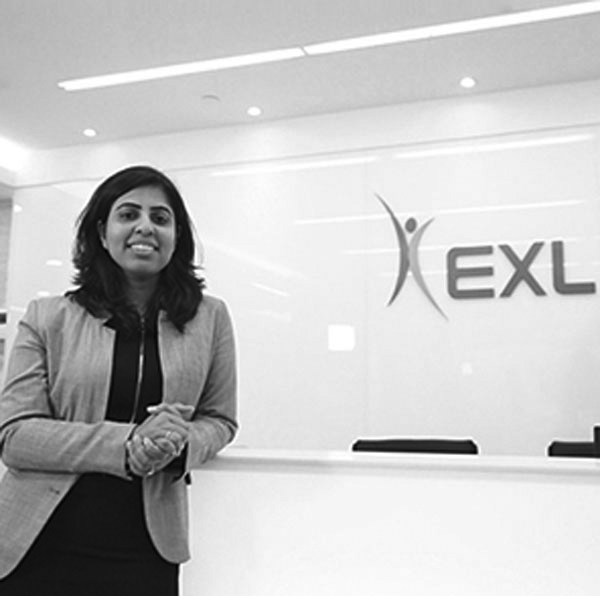 Mailine Jauhar
Analytics | India
All the training and learning (at EXL) has not just been limited to work. I have been able to use this in my personal life at my home as well. ...A winner is a winner, whether at home or at the office.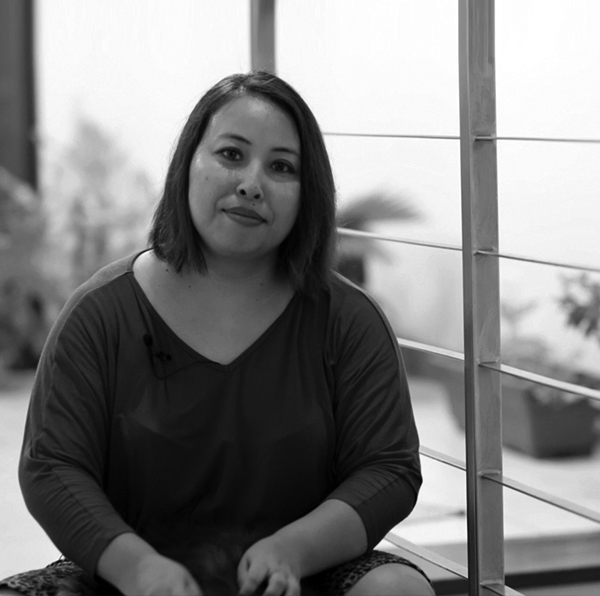 Gospel Biate
Assistant Vice President | Cebu
"EXL is a family and there are great leaders to learn from, since there is transparency it makes it a great place to work."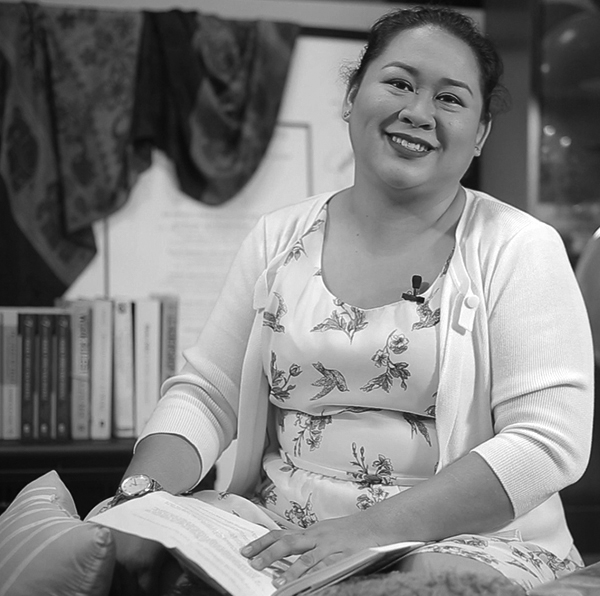 Maja Leoncio
Assistant Manager |
"Winning is not easy there are lot of challenges but you must simply focus on your goals , continuously do your part and aim for the best."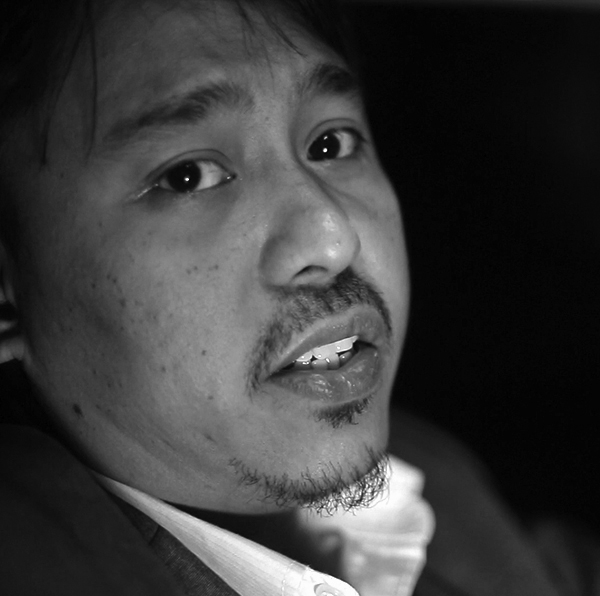 Marc Sonalan
Senior Assistant Vice President | Manila
"3 critical things I look to teach – commitment, passion and desire to be better"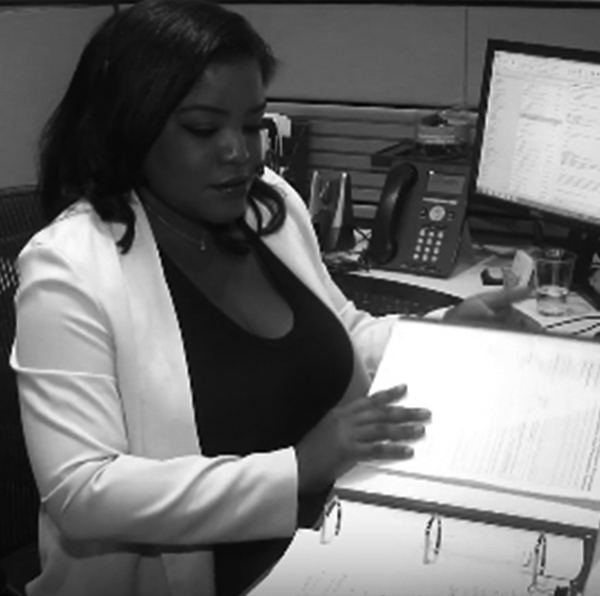 Amila Diggs
Sr. AVP & Associate General Counsel | Jersey City
"Understanding the business and anticipating their needs and working in an collaborative manner leads to the best results. (I have) got opportunities to travel to new countries."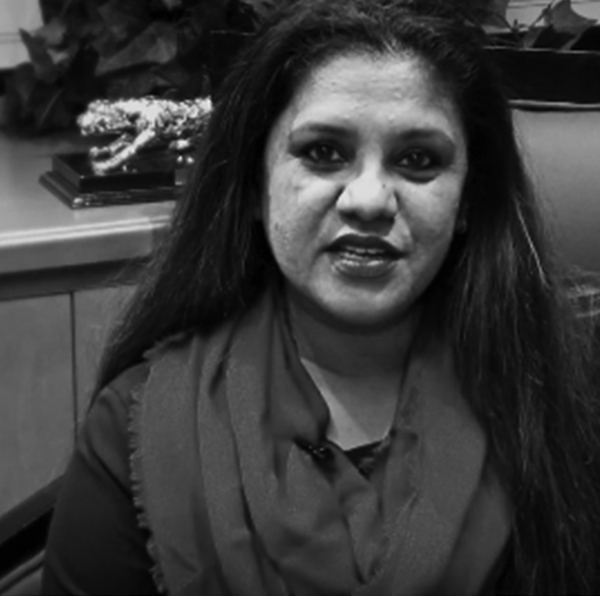 Lakshmi Mahesh
Human Resource Partner | Jersey City
"When you see happy faces around you, (it) means you are successful. Change is inevitable. You change yourself, adapt and convert the change into opportunity, is what EXL believes in."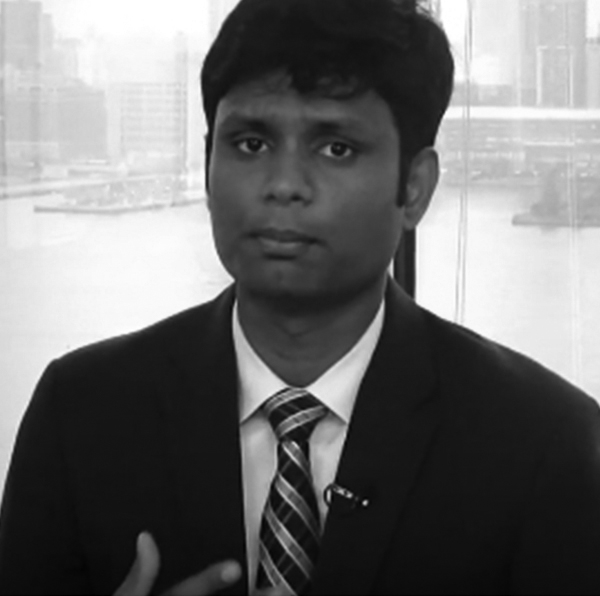 Chaitanya Manda
Project Manager | Jersey City
"At EXL, your team and your network is lot bigger than yourself."