MedConnection™
The challenge
Today, carriers must overcome several obstacles to extract organized, actionable insights from medical records and bills. These include:
Voluminous Medical Records
In most cases, there may be hundreds of thousands of medical records, especially with those that involve hospital admissions and surgical or other complex procedures.
Given the large volume of medical records, claim adjudicators, underwriters, attorneys will have to spend a great deal of time with these records.
Most providers send the records in a totally unorganized manner, which can be really challenging for the client to arrange chronologically and make sense out of it.
Since the medical records come from various healthcare providers and facilities at different times, there are issues such as duplicate records, irrelevant records, records before the date of the incident and so on.
Missing or Incomplete Records
There may be records and medical bills that are missing, and it is vital for the client organization to find these relating to specific dates or providers.
Problems with Interpreting the Medical Records
Providers may have their own unique formats for preparing the records and the legal team could find it really challenging to interpret these. This could cause loss of narrative data that is vital to understand the events and analyze a personal injury or medical malpractice case.
Some healthcare facilities still have older handwritten records that may be illegible. This can lead to serious mistakes when attorneys have to try and determine which provider wrote what, and put together the various medical events.
Complex Medical Terminology and Unfamiliar Medical Abbreviations
Even if the medical record is neatly prepared, unfamiliar medical terms and abbreviations are difficult for an attorney and his/her legal team to understand.
Difficulty Determining the Relevancy of the Medical Records
Underwriters, Claims Adjudicators, Legal professionals untrained in medical aspects may find it challenging to determine which medical records are relevant to the case. This could lead to them retrieving irrelevant records and wasting a lot of time trying to decode the facts in them.
What we do
MedConnection™ is a Human AI collaboration tool, helping to bring  
Workforce having 600+ hours of experience in managing medical/ legal document extraction
NLP based extraction models trained by 10M+ medical documents  
Agile platform to help seamlessly ingest documents & provide extremely user friendly human validation UI layer
to deliver precise, succinct clinical insights/ summaries efficiently
Five Pillars of MedConnection™: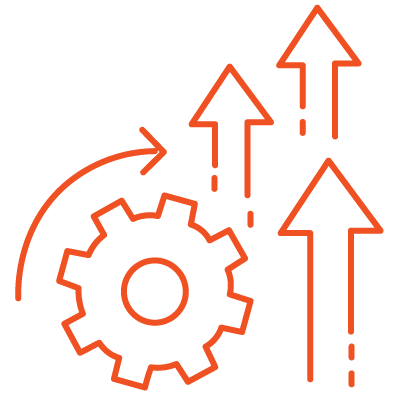 30% - 40%
Efficiency Gains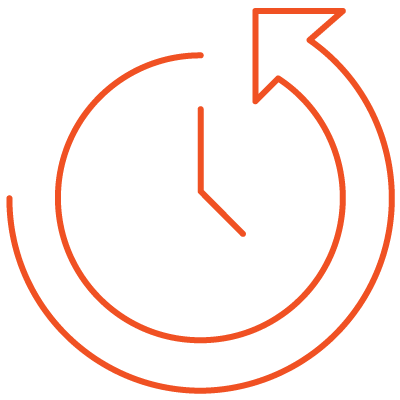 25%
Cycle Time Improvement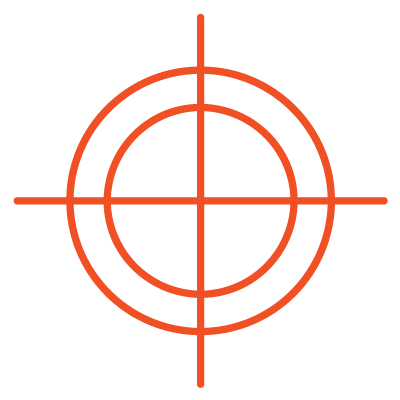 99%
Accuracy of Abstraction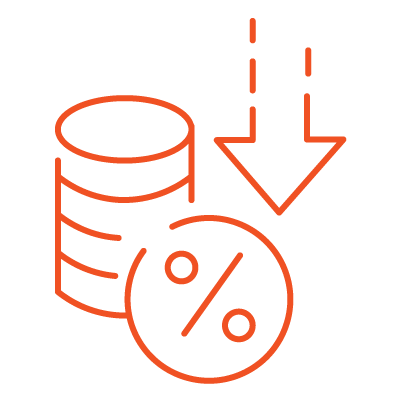 Reduction in Indemnity
MedConnection™ solution overview
MedConnection™ is a Human-AI collaboration platform, helping to bring sophisticated NLP models & highly trained medico legal skillsets to generate accurate, relevant & succinct clinical insights for supporting Insurance Claims and Underwriting Decisions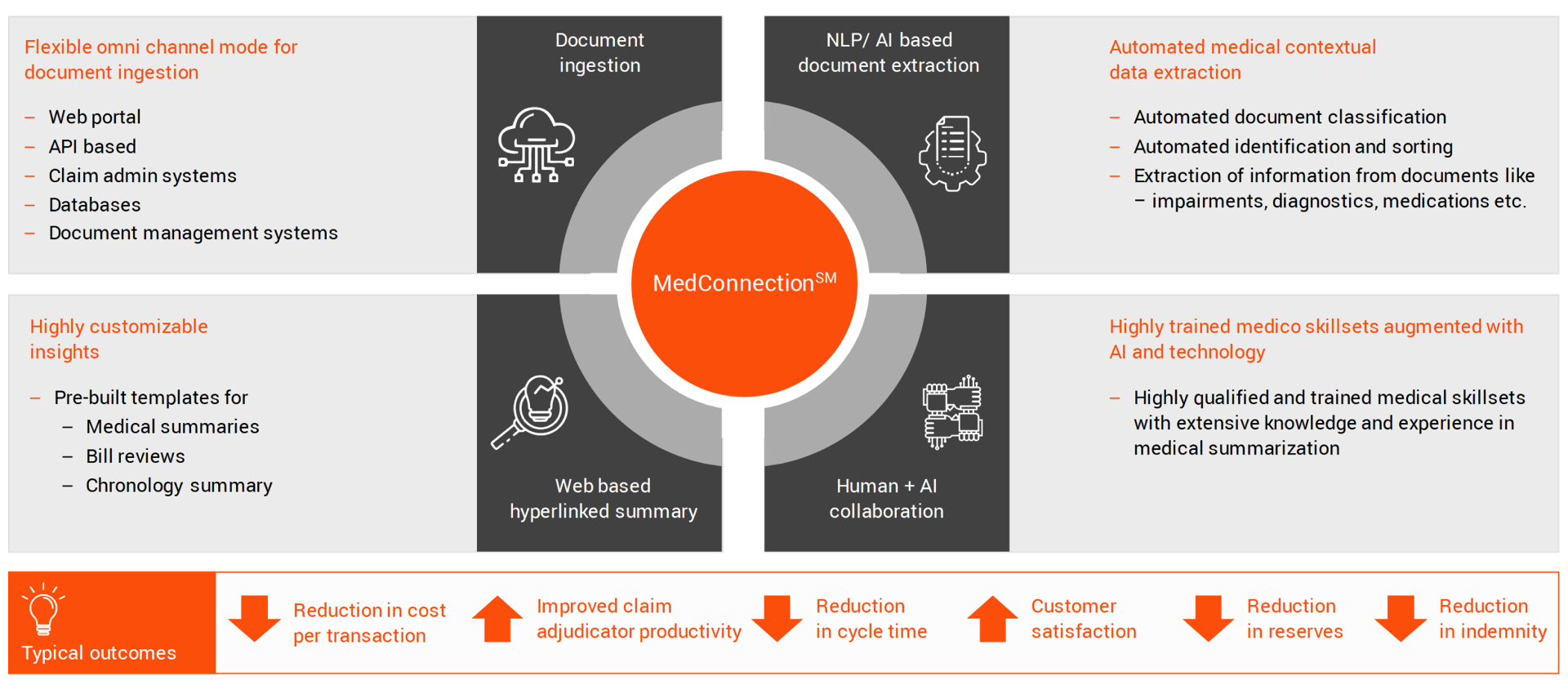 Client testimonial: Profiting from MedConnection

We had a challenging and complex claim and using EXL's MedConnection was highly beneficial to us. We had a claim for a woman with hurt knee and ankle who underwent 3 surgeries. The bills were sent to an adjuster over several months and were a disaster to follow. The claimant had said that the medications were over $100,000. After submitting to EXL, they found that only $42,118 was incurred with $22,562 written off. The net amount of specials was $16,250. We had limits of $500,000 and EXL's MedConnection helped us settle for $65,000.

District Claims Manager | Auto, Home & Life Insurance Company
Leadership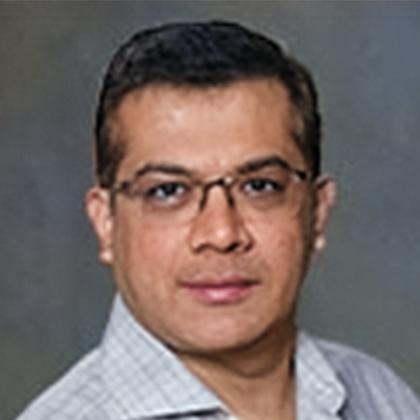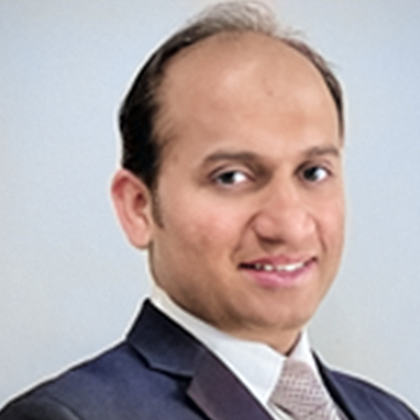 Brad Burdick
SVP, Head of Insurance Platform Services

Brad leads EXL's Insurance Platform Services business unit with overall responsibility for delivering solutions and services to meet our insurance clients' needs. With over 30 years of experience in technology, strategy, and operations, Brad's focus is on combining technology and services to deliver distinctive capabilities. Brad has over 15 years of Insurance industry experience combined with a rich technology and operations background. Brad joined EXL in 2011 as a part if the acquisition of The Hartford Insurance Group subsidiary, Trumbull Services, of which he was the President.
Sandeep Juneja
Vice President - Insurance Platform Services (P&C)

Sandeep Juneja is Vice President with P&C Insurance Platform Services at EXL. He has spent over 22 years in the field of Insurance & Financial services outsourcing, Transformation, Operations Management and M&A. Sandeep has led large projects combining Technology, Operations and Analytics to deliver value for clients across North America and APAC. He has complete his bachelors in Accounting and Masters in Financial Management and International Finance.
Arun Kumar
Vice President – Operations & Insurance Platform Services

Arun leads EXL's Digital Intake and Content Extraction Services with overall responsibility for delivering solutions and services to meet our clients' needs. With 20 years of experience in Operations, Technology and Strategy, Arun's focus is on combining Domain, Digital and Technology to deliver distinctive capabilities. Arun joined EXL in 2007 and since then has worked with multiple global insurance carriers across multiple geographies spearheading Operations Management, Transformation and Process Excellence.