Population health management for providers
Our patient-centric approach to population health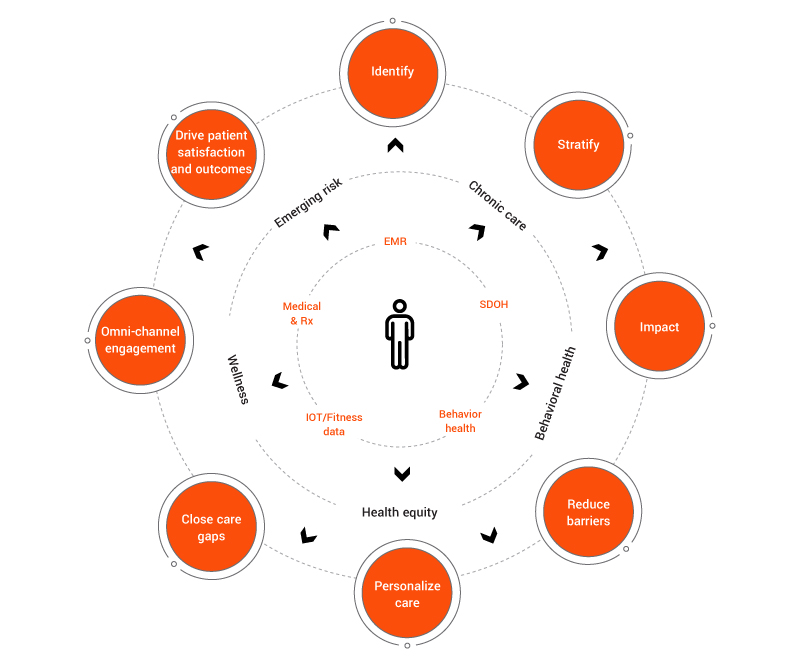 Leverage data to drive health outcomes
EXL Health's all-inclusive data approach, to create a holistic 360 degree patient view, when paired with predictive & prescriptive analytics, helps our clients achieve their financial and quality goals. We strive to convert your investments into tangible value and positive ROI.
Our patient-centric approach to population health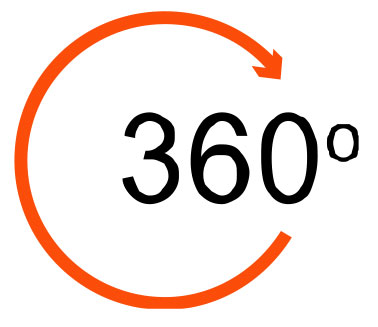 Our solution offers a Comprehensive Data Strategy & Longitudinal 360° View so that you can trust your data and save internal team effort.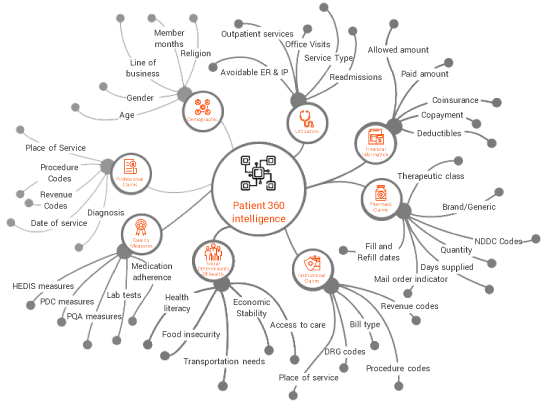 Prioritizing resources for greatest impact
We go beyond basic risk stratification by identifying who is most impactable & what care should be delivered, in priority order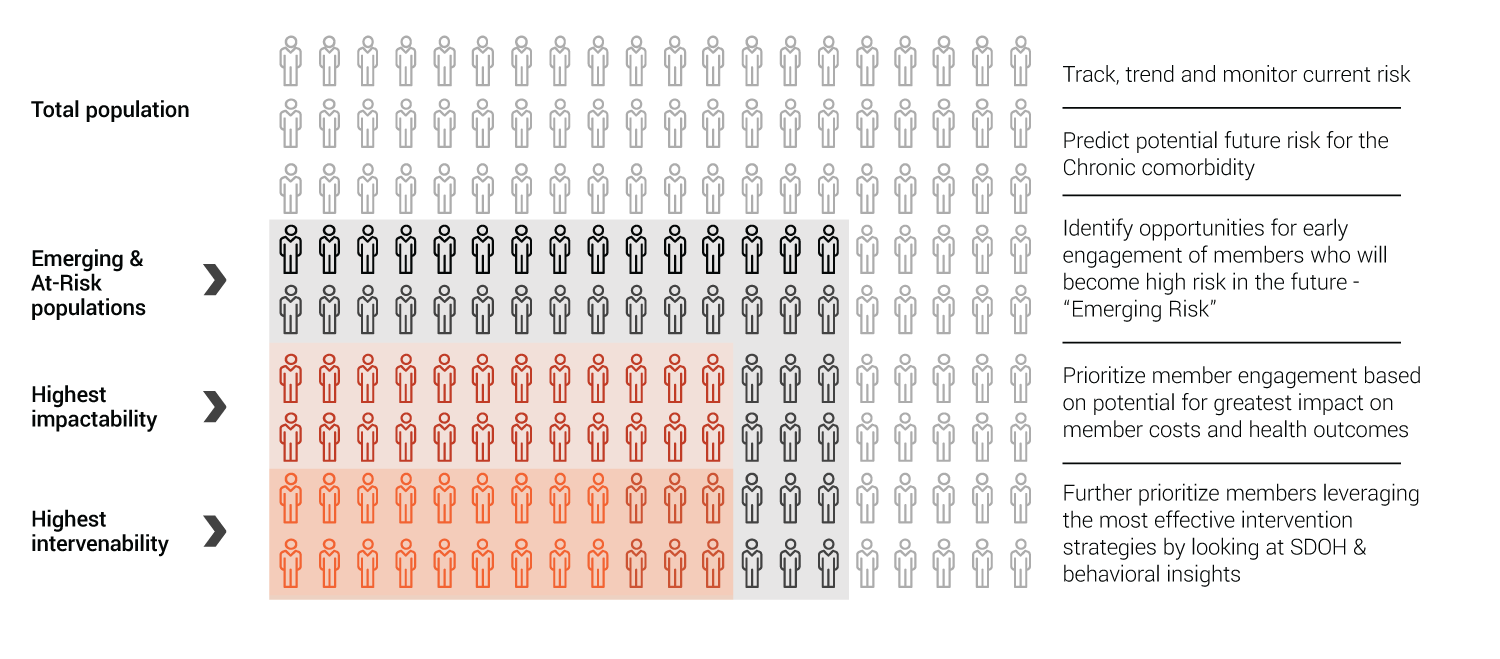 EXL a partner in your value based care journey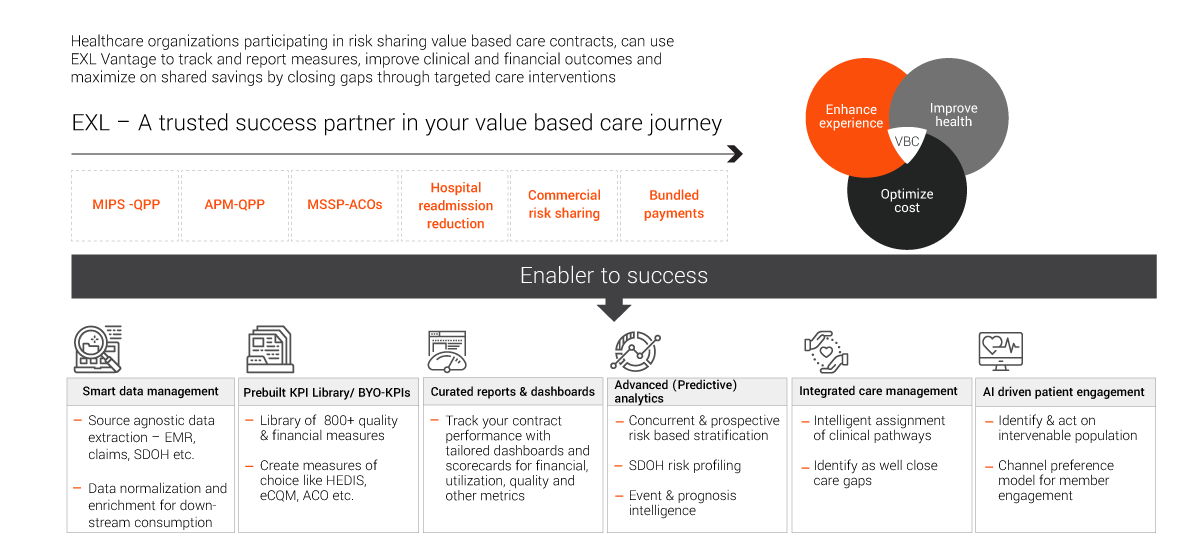 EXLVANTAGESM population health platform