A Leader in Everest Group Clinical and Care Management (CCM) Operations Services

EXL recognized as a Leader
in Everest Group Clinical and Care Management (CCM) Operations Services
EXL recognized as a Leader
in Everest Group Clinical and Care Management (CCM) Operations Services
"Clients highlighted EXL's strong analytics capabilities, flexibility with scope, responsive relationship management, and partnership mindset as differentiators" – Everest Group
Value-based care models designed to address both rising costs and gaps in patient care are gaining significant traction. This shift requires payers and providers to invest in technological advancements for integrated care management and effective utilization management.
A recent Everest Group report analyzed 15 leading healthcare data and analytics services providers using Everest Group's PEAK Matrix®, a proprietary framework that measures an organization's impact created within the market and the ability to deliver solutions successfully.
EXL has been named a Leader in the Everest Group Clinical and Care Management (CCM) Operations Services PEAK Matrix® Assessment 2023. The report highlights EXL's comprehensive portfolio of healthcare analytics solutions and platforms. Together, these tools pair clinical expertise with innovative technologies, proprietary analytics, and digital automation to help both payers and providers deliver improvements across cost, quality, and utilization.
A balanced mix of clients showcases its ability to cater to different types of buyers as well as risk diversification.
Key strengths for EXL:
Case/disease management under value-based care
Effective utilization management
Risk adjustment and risk models based on clinical and social determinants of health data, all driven by advanced analytics, AI, machine learning, and NLP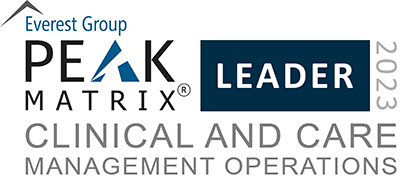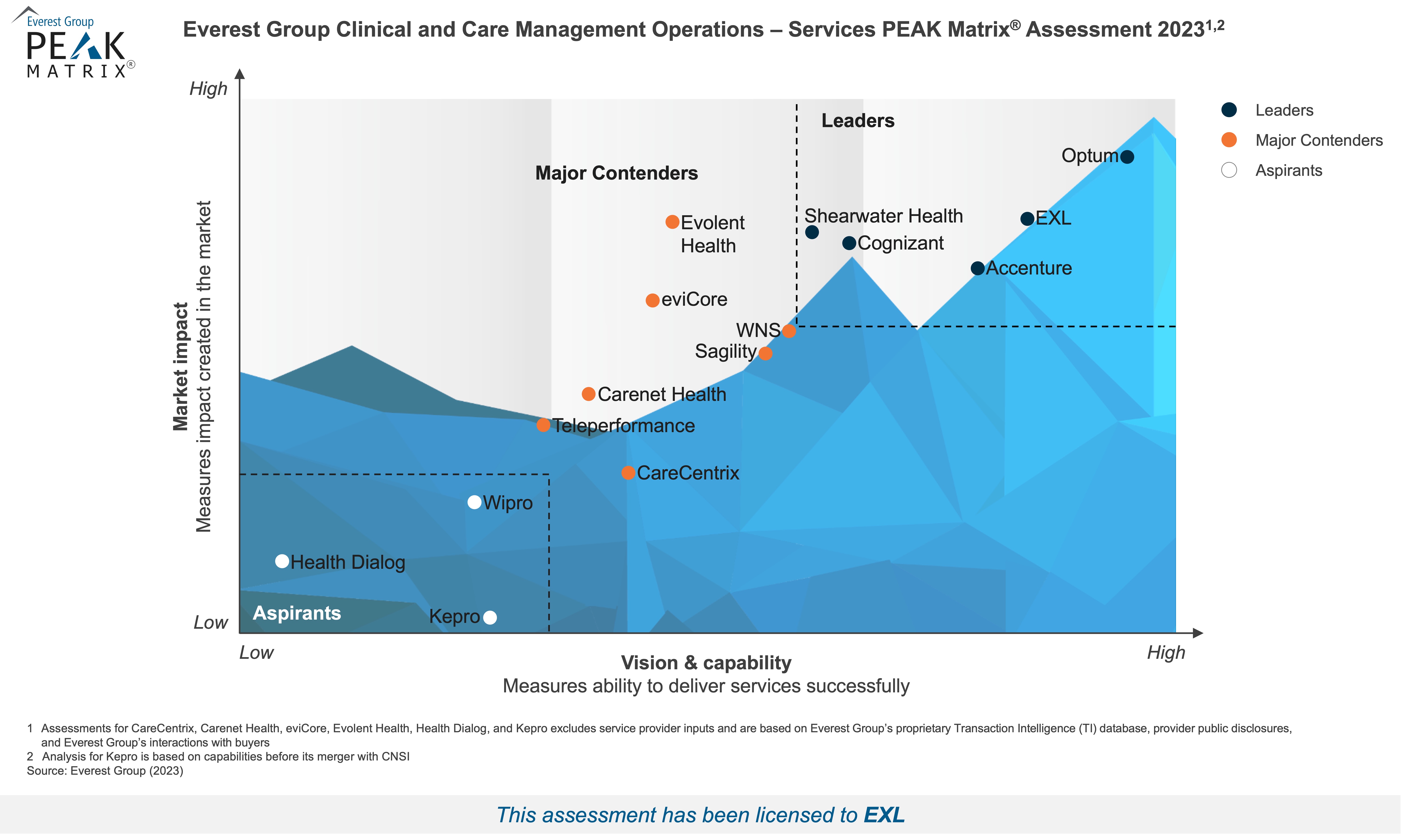 Leadership perspective: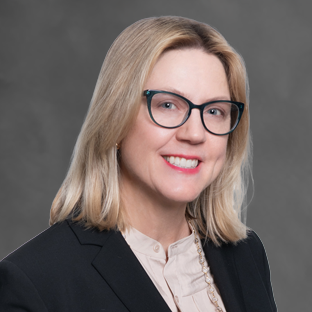 "Our payer and provider clients are focused on innovating to deliver better care and improved outcomes for their members and patients. EXL's investment in clinical and care management solutions, in combination with strong and scalable data management and population health analytics, enable them to stand out in their markets,"
Anita Mahon, Executive Vice President and Global Head of Healthcare at EXL.
Perspective from Everest:
"The healthcare industry is witnessing an increase in the utilization of value-based frameworks that aim to provide better care for individuals, improve the health of populations, and reduce costs. This shift is due in part to CMS' efforts to promote affordable and accountable care as well as increasing patient-centricity in healthcare. As a result, healthcare enterprises are looking for ways to improve their care delivery models and stand out in the marketplace. Partnering with service providers can be a valuable way to achieve this differentiation."
Abhishek AK, Vice President at Everest Group