US Careers and Benefits
What we offer - Benefits tailored to your well-being
The business outcomes we deliver to clients are made real by people through what they do at EXL. To be at the top of the game every day at work, requires you to bring your best. To enable you to do your best at EXL, our benefits program is designed to care for you and your family.
Your Family and Wellbeing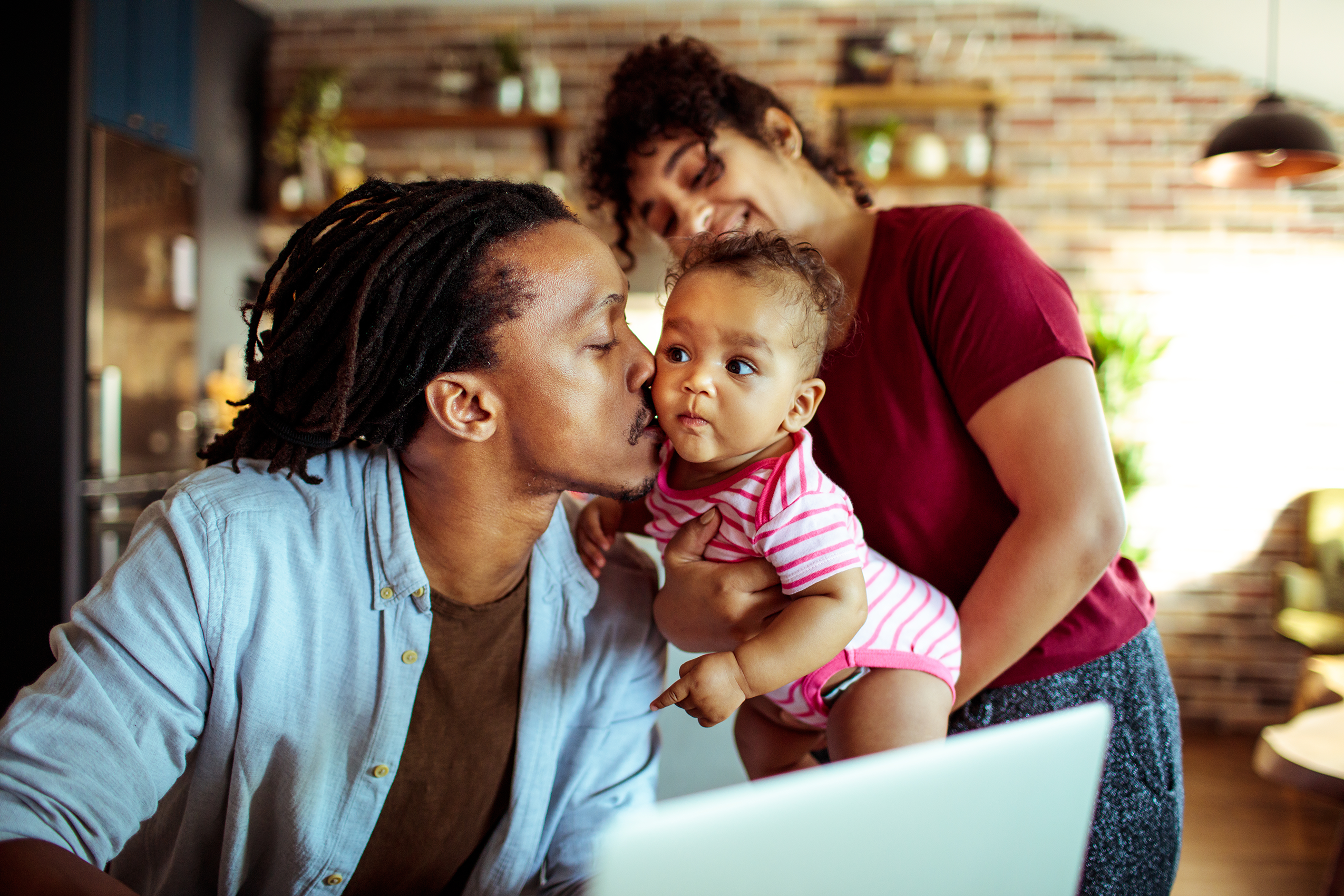 Parental leave
EXL offers up to 8 consecutive weeks of paid maternity leave and 4 weeks of parental leave per birth, adoption, or placement of children for qualifying employees.
Active & Fit Program
Active & Fit makes you eligible for a gym discount program that gives you discounted access to over 12,000 fitness centers, with no long-term contracts.
Your time and your family
We offer up to 20 days paid time off in addition to Federal holidays to our full-time permanent employees. We also offer an employee assistance program to help you deal with life challenges. All employees, both full time or part time, receive paid sick and safe time.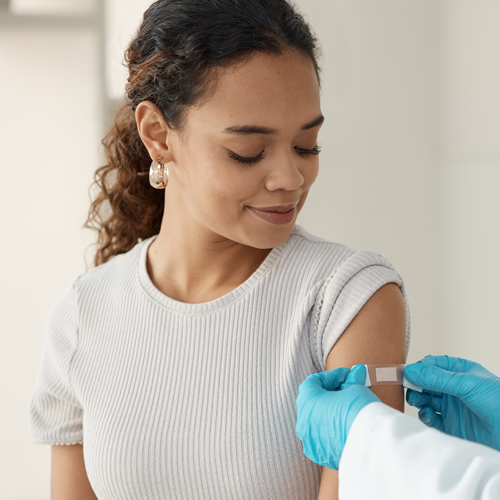 Medical & Prescription Insurance
You can choose a medical plan from Health Savings Plan, HRA and PPO that is relevant to your health care needs and budget.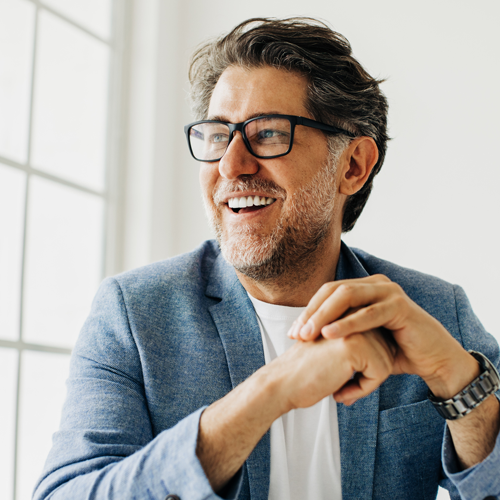 Dental Insurance & Vision Insurance
You have the option of choosing from our two dental plans that provide services at a discounted price. EXL also offers a vision coverage plan for you and your dependents.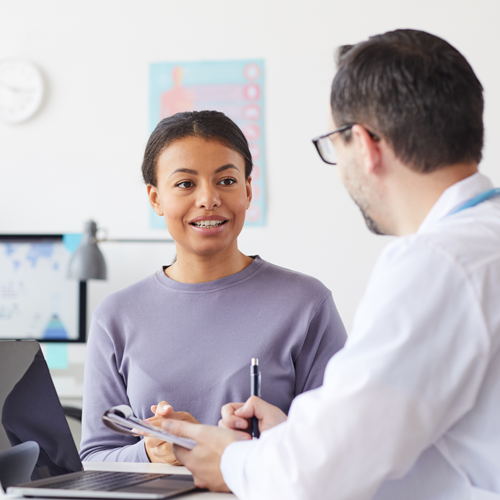 Critical Illness Insurance
The Critical Illness benefit is paid in addition to any other medical coverage you may have to provide a financial cushion and help you stay on track financially and focus on your recovery.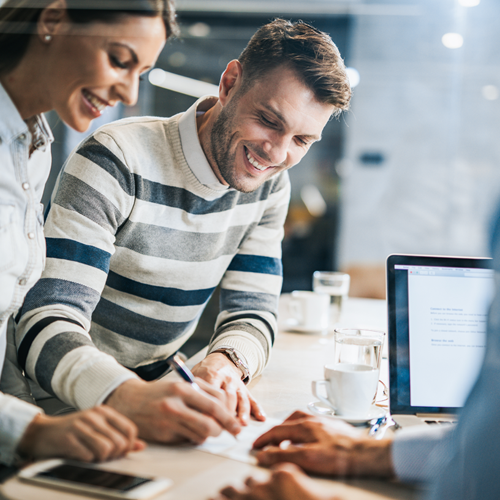 Hospital Indemnity Insurance
Hospital Indemnity Insurance pays you for a variety of medical services including, but not limited to hospital admissions, daily In-Hospital stays, Intensive Care Unit admission and daily hospital Intensive Care Unit stays.
To Your Wealth
Life Insurance
Basic and Optional Life Insurance are benefits that provide a source of income to your beneficiary in the event of your death while employed by EXL. The insurance cover includes Basic Term Life and Accidental Death & Dismemberment (AD&D).
Disability Insurance
If you are out of work for an extended period of time due to a disabling injury or illness, disability insurance is designed to replace a portion of your income, and help you maintain your lifestyle.
Accident Insurance
Retirement 401(k) Savings Plan
EXL offers a traditional 401(k) and Roth savings plan. With a 401(k), Your investments are fully vested in just one year and EXL matches your contributions $ for $.
Savings Accounts
You get an option to redirect a part of pretax salary to Health Savings Account (HSA) and/or Flexible Spending Account (FSA) to save on a pretax basis for your out-of-pocket expenses.
Additional Benefits
Training and development
Our Ongoing Training and Development initiative through EXL's ReNew Academy keeps you on the cutting edge of your field, giving you access to exclusive content and courses.
Pet and other insurances
You can enjoy additional benefits like pet insurance, Automobile and Homeowners Insurance, Identify Theft Protection and Legal Plan.