EXL Smart Data Signals
Using AI and data-led signals for proactive claim management
Identifying and addressing customer experience or claim leakage issues is often reactive for claims professionals, who often rely on point-in-time reviews when sampling claims. Claim professionals should instead proactively ensure a frictionless customer experience by identifying and addressing any anomalies in the claim journey, thereby helping prevent a potential 2% to 10% of an insurer's total claim cost. Being proactive enables a frictionless customer experience and avoids claim leakage from claim intake to settlement. It ensures a timely claim progression by applying the right settlement decisions at the right time.
EXL Smart Data Signals is a data-led solution that provides actionable insights to drive a better customer experience while reducing leakage and improving compliance.
EXL Smart Data Signals Solution Overview
EXL Smart Data Signals is a cloud-native solution that enables automated and continuous monitoring of claims, policies, and customer interactions to provide actionable alerts, driving better decisions in near real-time to reduce leakage and provide a high level of customer service.
Benefits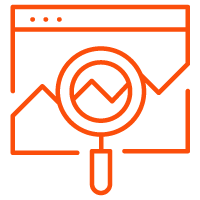 Continuous monitoring of near 100% of
claims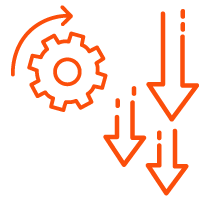 10 times higher detection of potential anomalies across CX opportunities, leakage and compliance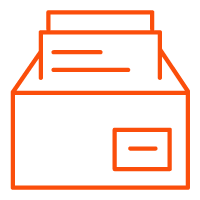 10% to 15% reduction from baseline leakage
rate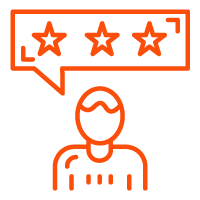 50%+ improvement from baseline CX management and process compliance satisfaction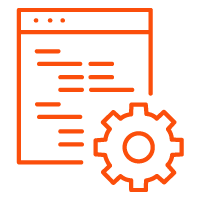 Improved operational efficiency
The solution complements a client's core system(s), can be easily integrated into existing platforms or tech stack and sends actionable alerts by combining advanced analytics and generative AI, to:
Predict and enable proactive leakage and customer management
Automate alerts based on a summarization of anomalies detected (powered by generative AI)
Enable claim leaders to provide the right support to the right claim at the right time
Augment existing claim quality programs with improved controls for customer experience, loss cost management controls, insights and performance prediction
Insurers can leverage our library of pre-built use cases or easily add new use cases with the solution.
Why EXL Smart Data Signals?
Ease of Deployment
Simple-to-use configuration enables quick deployment and integration of the solution with existing client platforms / tech stack
Speed to Value
4X+ ROI impacting CX and claim outcomes with benefits realized within weeks of deployment
Extensible and Scalable
Flexible data access across system through API and functionality to scale rapidly to additional use cases
Data and Privacy
Security leveraging TLS 1.2, AES-256, and SHA2. Transparency on data usage; pro-active and responsible GenAI framework
Rich Action Oriented Insights
Powered by AI accelerators and LLMs, leverages EXL and partner-enabled rich data and insights libraries, pre-built models, continuous model refinement
Flexible Deployment
Deployed over public, private, or hybrid cloud with customizable UI, insights, and integrated managed services