Everest Group names EXL Leader & Star Performer

Everest Group names EXL Leader & Star Performer
2022 Life and Pensions Insurance BPS/TPA PEAK Matrix® Assessment
Everest Group names EXL Leader & Star Performer
2022 Life and Pensions Insurance BPS/TPA PEAK Matrix® Assessment
For three consecutive years, EXL has been named a Leader in the Life and Pensions Insurance BPS/TPA PEAK Matrix® Assessment, reflecting the company's continued growth in analytics and digital solutions. Everest Group cites EXL's double-digit growth in North America, and further expansion of its portfolio in the large-size buyer category as its key market success in 2021.
Key EXL strengths cited by Everest Group in the report include:
EXL has been on a consistently significant growth momentum over the years, the highlight which has been the growth of

third-party administrator (TPA)

deals.
From a services perspective, EXL is now delivering growth in niche and complex services such as end-to-end product launch, actuarial, underwriting, benefits services, and marketing. 
Augmented delivery capabilities in onshore and nearshore locations such as the US and South Africa respectively to fulfill buyer demands in a TPA model.
Clients have appreciated its ability to drive improvement, such as proactively identifying and communicating status quo issues, innovation, analytics and overall execution of service delivery.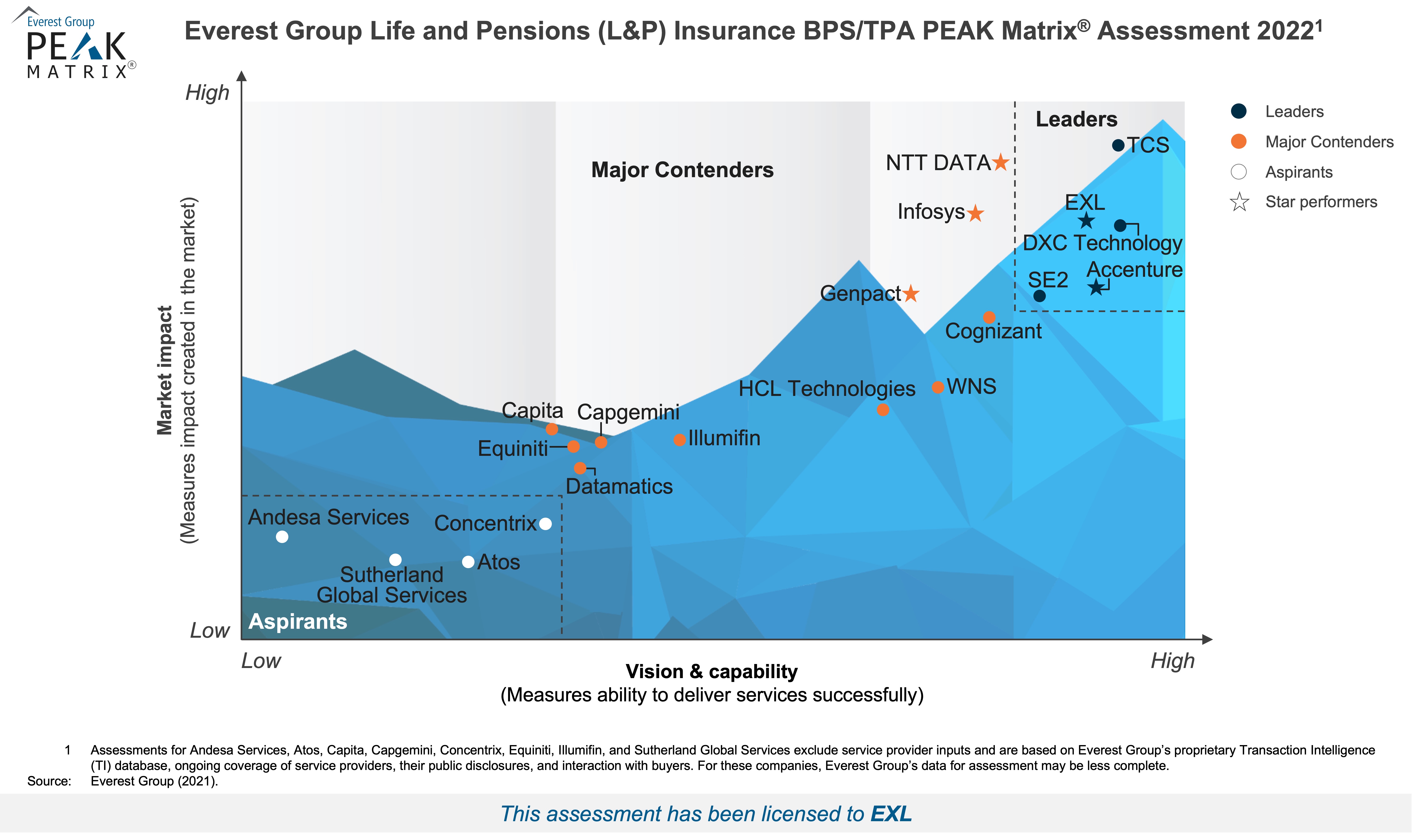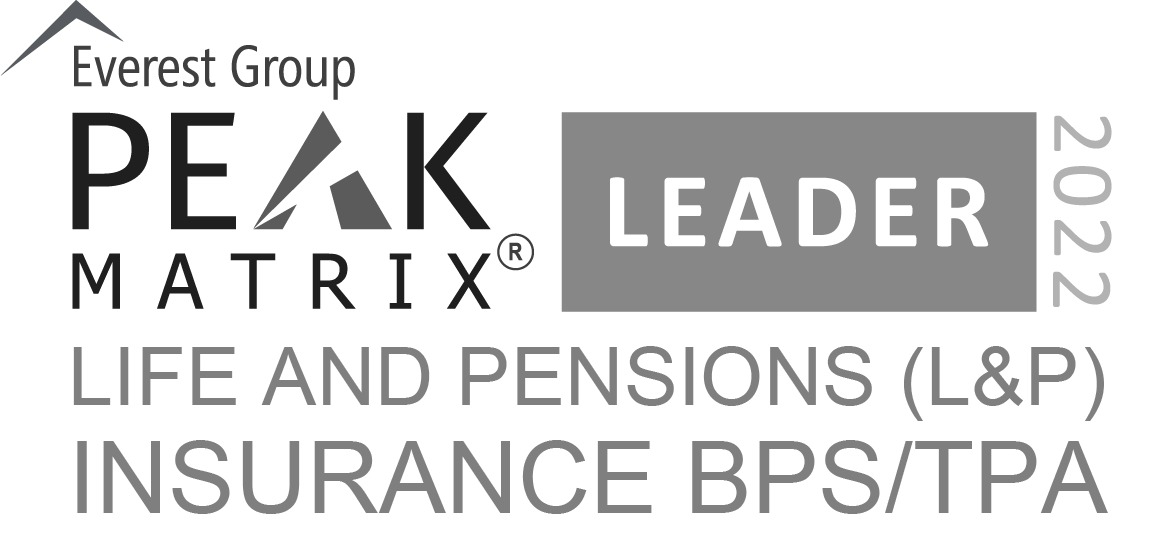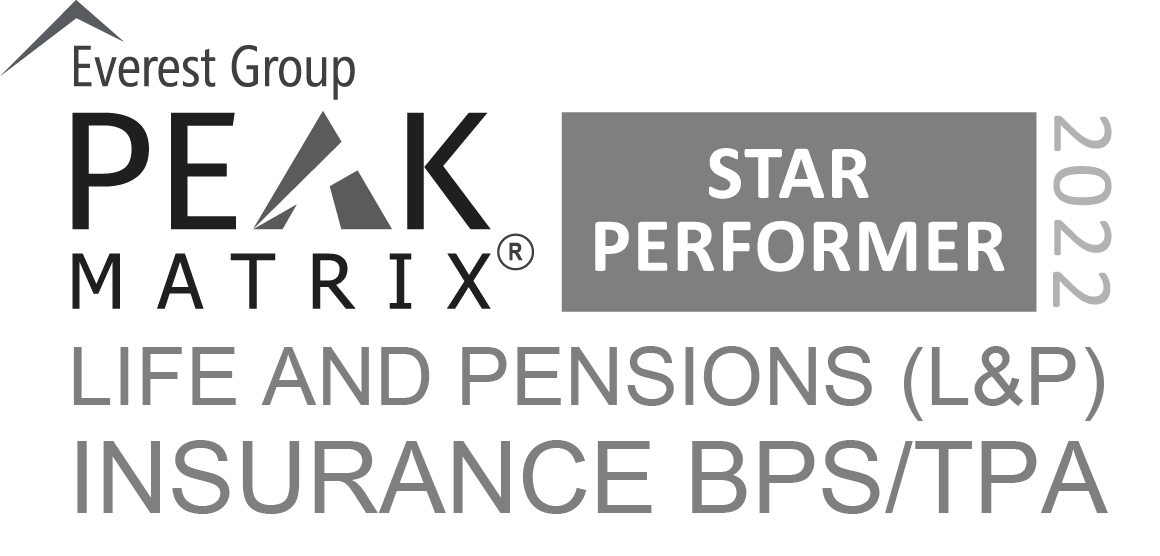 Leadership perspective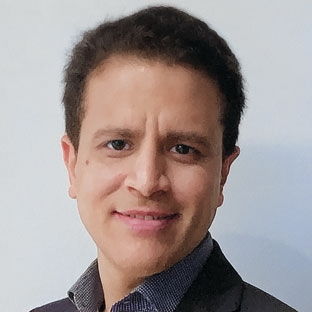 "In the past year, the Life & Pension marketplace has presented new opportunities for faster growth, and EXL is proud to help the industry deliver better customer experiences, launch products faster and improve the bottom line in both open and closed books of business. Leveraging client & external data, using AI enabled technology ecosystem and staying laser focused on speed of execution, EXL will continue to set the pace of innovation in this space."
Anand Logani, Senior Vice President, Head of Group & Individual Life Business, EXL