A Leader and a Star Performer in Everest Group Property and Casualty (P&C) Insurance BPS PEAK Matrix® Assessment 2023

A Leader and a Star Performer
In Everest Group Property and Casualty (P&C) Insurance BPS <br>PEAK Matrix® Assessment 2023
A Leader and a Star Performer
In Everest Group Property and Casualty (P&C) Insurance BPS <br>PEAK Matrix® Assessment 2023
"EXL has redefined its P&C insurance operations services to a data- and analytics-driven business… Transformational priority is aimed at enhancing customer experience through AI-powered CX transformation, self-service claims automation, multilingual conversational AI, cloud-based models, and the cultivation of generative AI capabilities across the value chain."
- Everest Group
For the 4th year in a row, EXL has claimed the top spot and is named a Leader and a Star Performer in the Everest Group Property and Casualty (P&C) Insurance BPS PEAK Matrix® Assessment 2023, reflecting the company's continued focus on enhancing customer experience through AI, data, analytics, and cloud-based models.
Everest Group cites EXL's global delivery footprint, well diversified product portfolio mix, continued innovation and investment, and scope of services offered as strengths to maintain its position as a Leader. These key strengths in the report include:
EXL has redefined its P&C insurance operations services to a data- and analytics-driven business, which is helping it improve its market adoption across North America and the UK, with several transformation and consulting engagements.
Transformational priority is aimed at enhancing customer experience through AI-powered CX transformation, self-service claims automation, multilingual conversational AI, cloud-based models, and the cultivation of generative AI capabilities across the value chain.
It has increased its presence in the UK market by entering into new agreements that encompass both operational and consulting services tailored for the Lloyds of London market.
EXL has been focused on building its data, analytics, TPA, and consulting business through alliances with E&Y for consulting, CyberCube for cyber insurance, Xceedance for TPA services, and Inbound Media Group for digital engagements.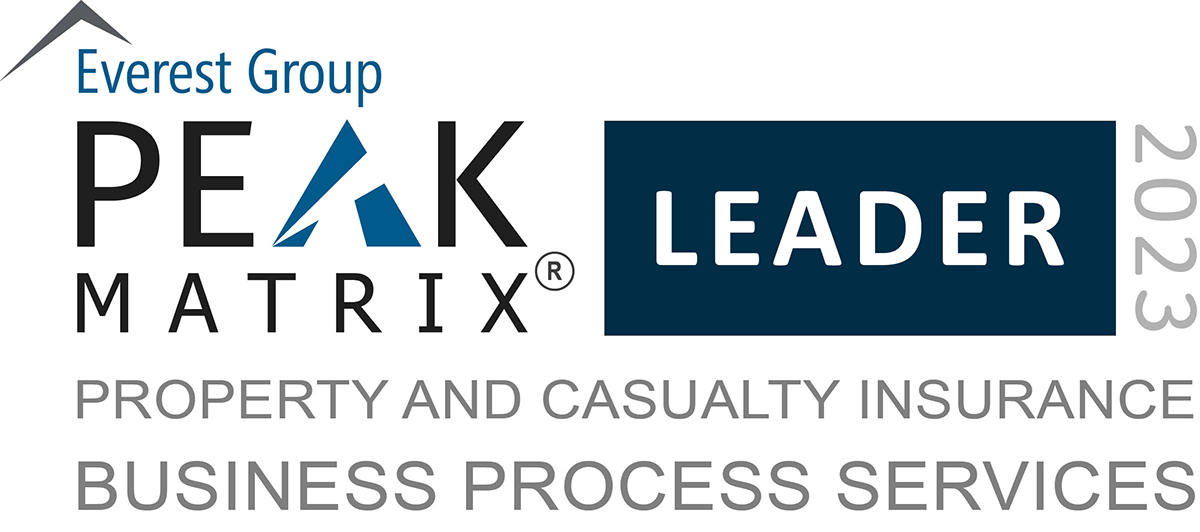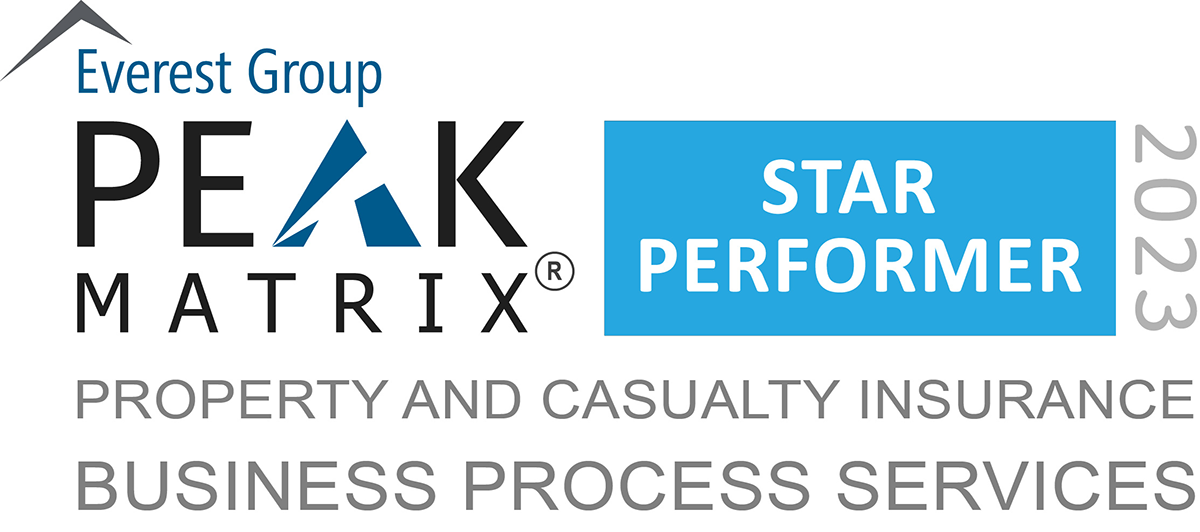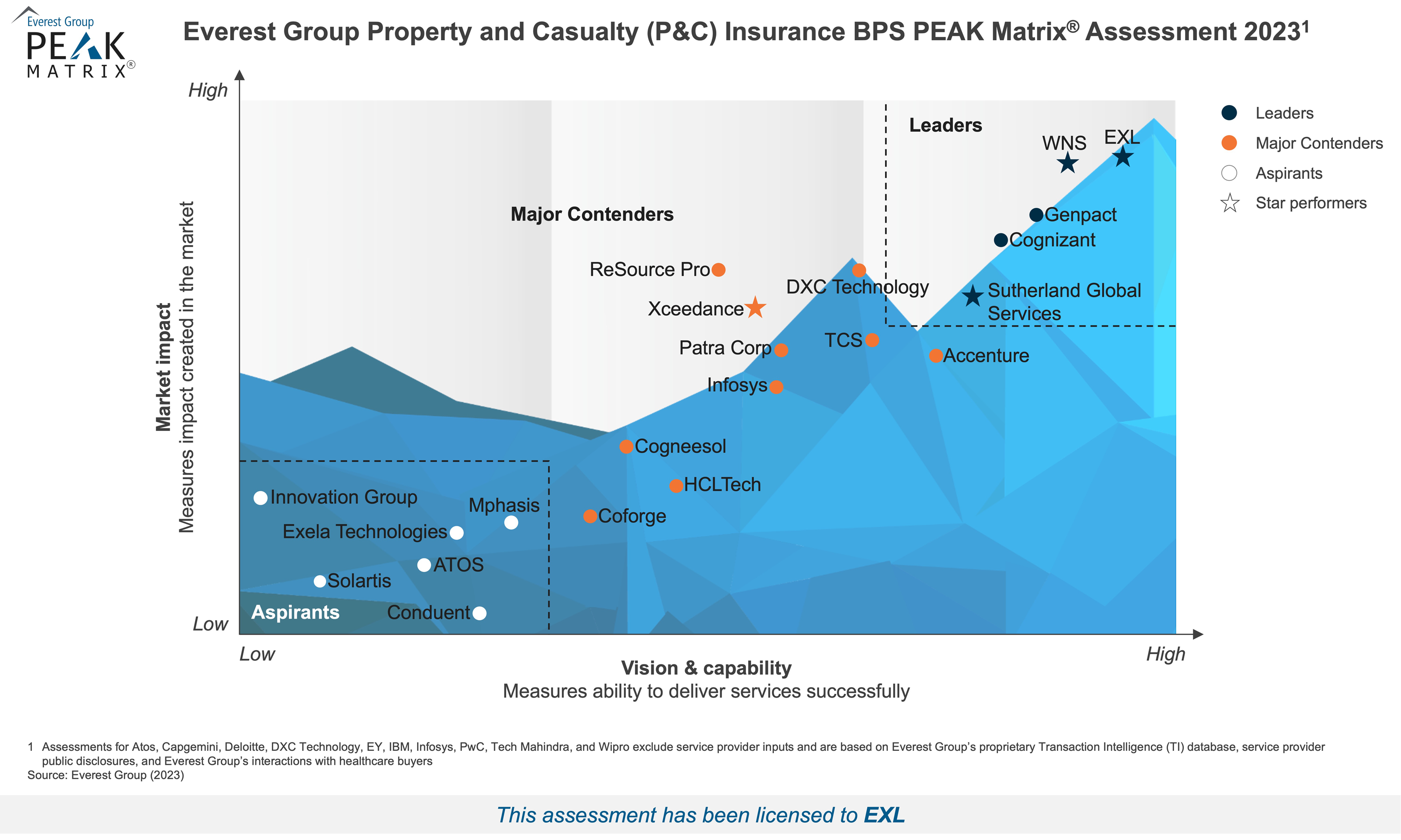 Leadership perspective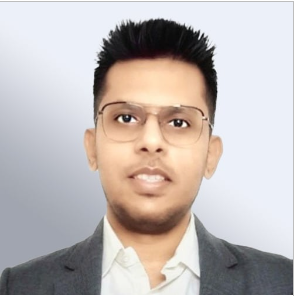 "Amid rapid digital transformation and rising customer demands for digital tailored solutions, coupled with cyber threats and competitive pricing pressures, enterprises are turning to service providers that deliver specialized, data-driven solutions for both cost efficiency, and enhanced customer experience. EXL's expansion across the UK and APAC region, fueled by integrating the generative AI ecosystem within a secure and compliant infrastructure, showcases their profound industry and operational knowledge and reinforces its positioning as a Leader and a Star Performer in the Everest Group Personal and Casualty (P&C) Insurance BPS PEAK Matrix® Assessment 2023."
Abhi Kothari, Practice Director, Everest Group
"The emergence of new technologies has presented insurers with a golden opportunity to both redefine legacy processes and completely revolutionize the customer service experience through AI-powered transformation. We are helping clients across the globe transform how they engage and service their customers with solutions to automate their self-service claims processes, unlock multilingual conversational AI, and cultivate generative AI capabilities across the value chain to transform their end-customer experience. This distinction from Everest Group is an affirmation that our work has made a valuable impact, and we look forward to bringing new capabilities and delivering new-age solutions for our clients and their customers."
Vikas Bhalla, Executive Vice President and Head of the insurance business, EXL