Turn data into sustainable competitive advantage
Data is the lynchpin to better business decisions. But extracting that data, organizing it, and converting it into insights and action is a challenge in a world of siloed information, incomplete customer views, and lagging indicators. At EXL, we deliver deeper-level insights that generate higher-level outcomes and give our customers a critical edge in competitive industries.
Increase speed to value with digital operations at scale
Digital is now more than just a channel; it's a business model. In a world where every touch point, interaction, and experience with your end consumer is virtual, organizations must move quickly to respond to the expectations of increasingly digitally-savvy customers and move faster into new business opportunities. EXL has the expertise to help clients operationalize analytics, AI, and cloud technologies at speed and scale.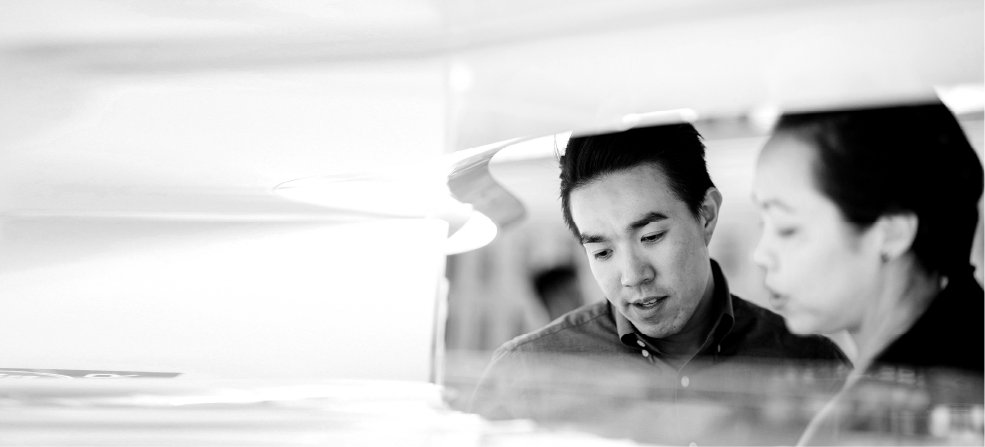 Careers
EXL works as a committed team, with one goal: to give our client the power to transform – to move from playing catch-up to outperforming. Our people are problem solvers and creative thinkers. Put your talents to use where opportunities are limitless and every day makes a difference.