Meet our leaders
The leaders at EXL partner with clients to find and implement a better way for them. Meet some of our passionate leaders at EXL and watch their videos to understand why they love working here.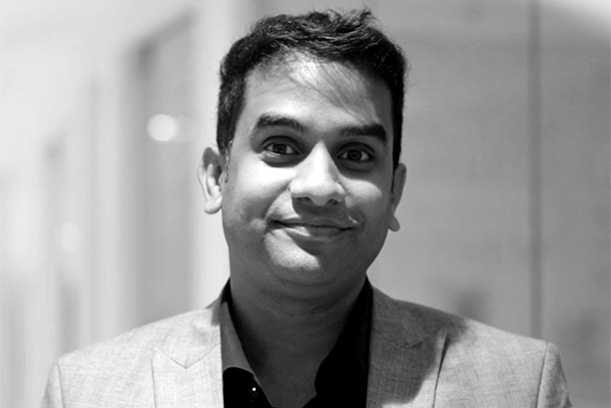 Vikram Machado
Senior Assistant Vice President | Cebu
"Exposure enhanced my experience, Experience at EXL has helped me to evolve as a leader."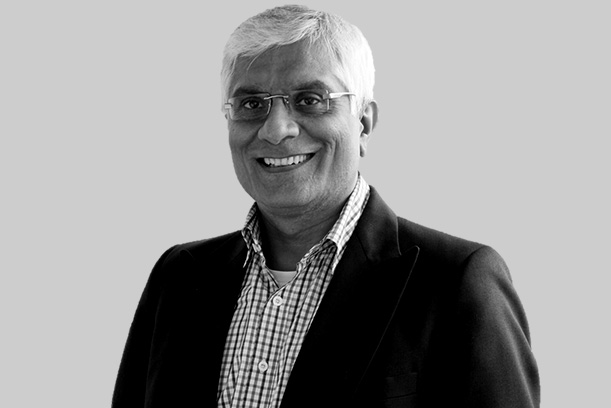 Nalin Miglani
Chief Human Resource Officer | U.S.
"EXL is a great place to work for someone who is interested to work in an global environment. When you work in a fast growing company (and) in a fast growing industry, your career also grows fast."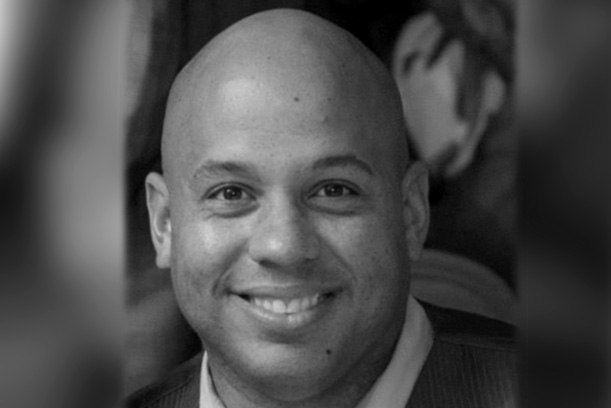 Aaron Anastasi
Master Auditor | U.S.
"One thing I love working at EXL is that I get to set my own schedule. I have two young kids and I get to be there for their dance recitals and T-ball games because I am the one who sets my schedule."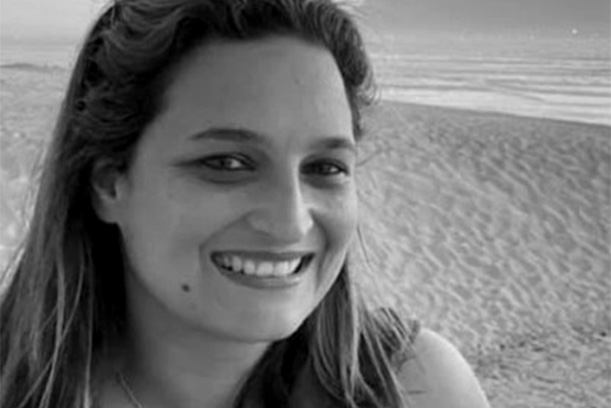 Tanhya Lentz
Assistant Manager | South Africa
"Working in EXL Operations Training team is all about delivering a great impact As a team we live and practice looking deeper, finding a better way and making it happen every day to deliver a great impact."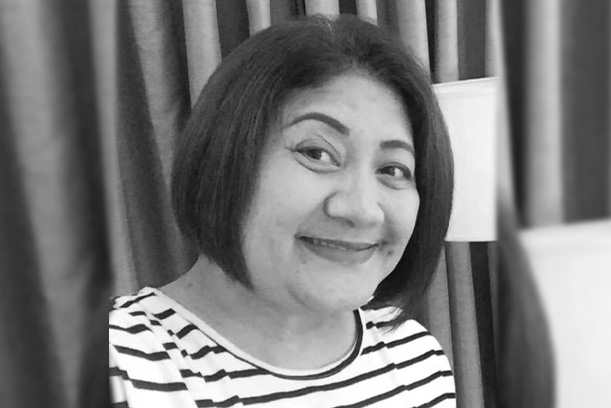 Eleanor Roque (Lola)
Senior Manager | Philippines
"A sense of fulfillment comes... specially, when we are able to  resolve burning issues that  they had in the past."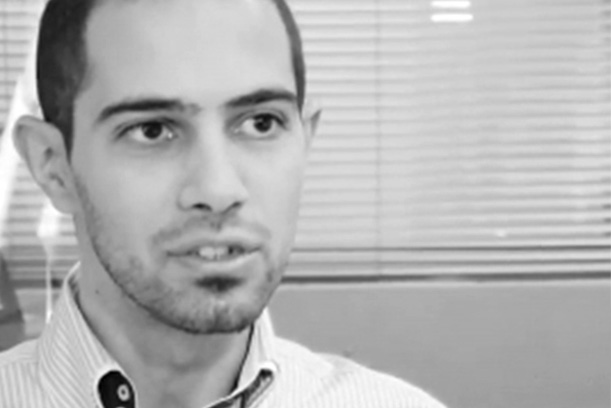 Roberto Cristadoro
AVP Migration | Sofia
"Never stop learning and always share your knowledge with others."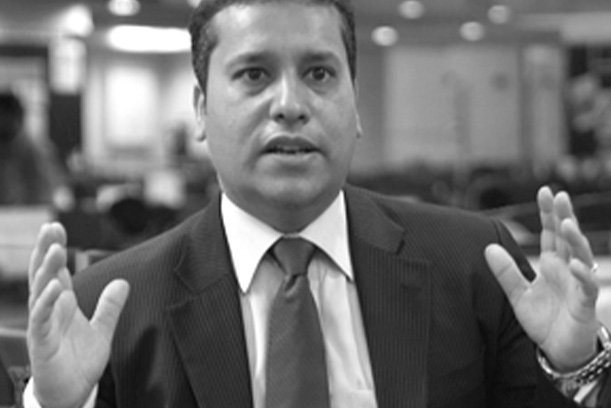 Sandeep Bradoo
Vice President, Global Head of Delivery - Banking Vertical | India
"We have one of the best stories with respect to running operations... We are very inclusive in terms of diversity...."