EXL Digital Transformation
Welcome to the EXL Digital Transformation newsletter. Here, you can learn about the latest digital trends in healthcare, and how leaders at EXL Health work with clients to solve their most complex problems and enhance their performance by employing nimble and scalable digital solutions.
The revolution of digital operations
It's been proven time and time again that applying digital to healthcare operations and analytics improves efficiency, reduces cost, improves quality, and provides an enhanced consumer experience. So why are some organizations still hesitant to make the transition? The answer is simple – sometimes it's challenging to grasp the true potential digital can bring. According to EXL Health digital domain experts, these are just a few ways adding digital to your workflows can help power your business forward:
Healthcare centric AI solutions reduce cost and improve CSAT/NPS through accelerated deployment​​

Healthcare centric NLP powered extraction solutions can significantly reduce cost and improve accuracy through automated data extraction ​

Ready-to-use modular conversational AI solutions can easily integrate with new and legacy systems to deliver quick ROI and business outcomes​
Outlined below are some examples of how EXL Health digital solutions can help healthcare stakeholders achieve their digital transformation goals.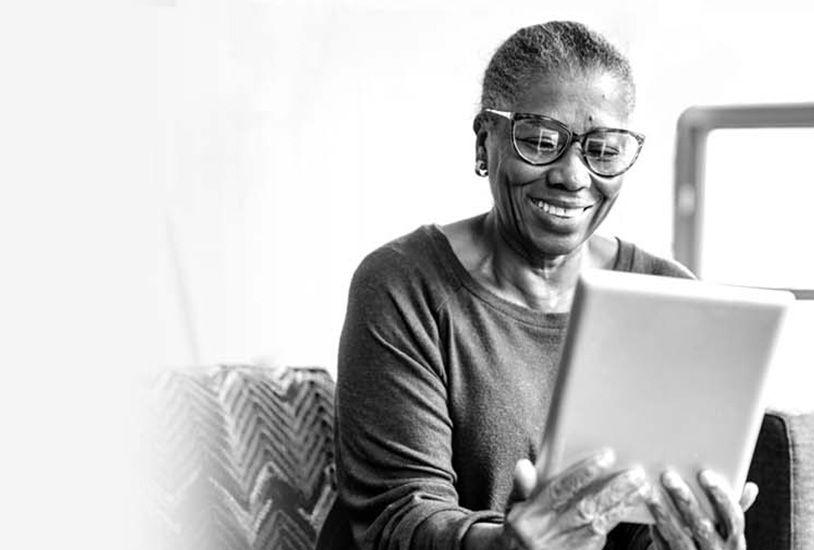 Five strategies digital leaders use for improved member and provider experience
With the industry clearly recognizing the shift to digital operations, our panel of experts touched on five ways healthcare leaders can enable a digital enterprise to enhance their member and provider experience.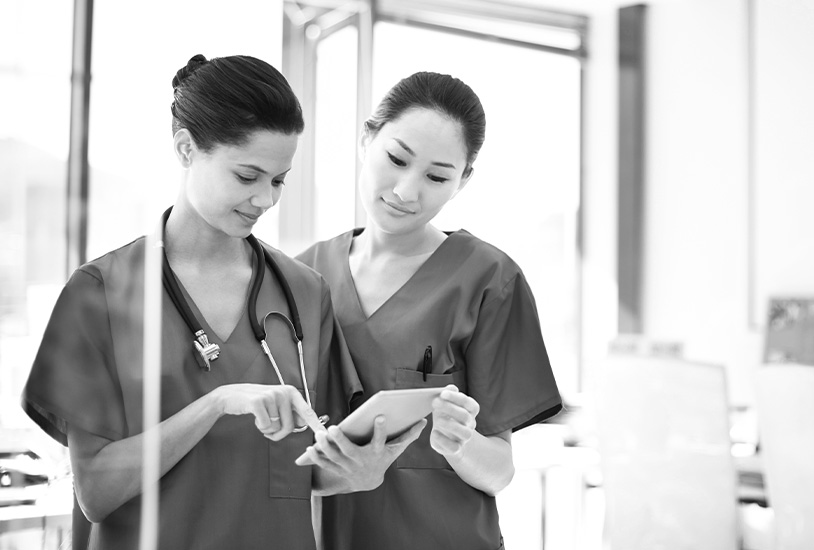 With more than 10,000 daily claims, the process of manually reviewing specific details within each claim often created unnecessary errors, delays in treatment, and confusion among staff. Learn how our client used automation to improve value.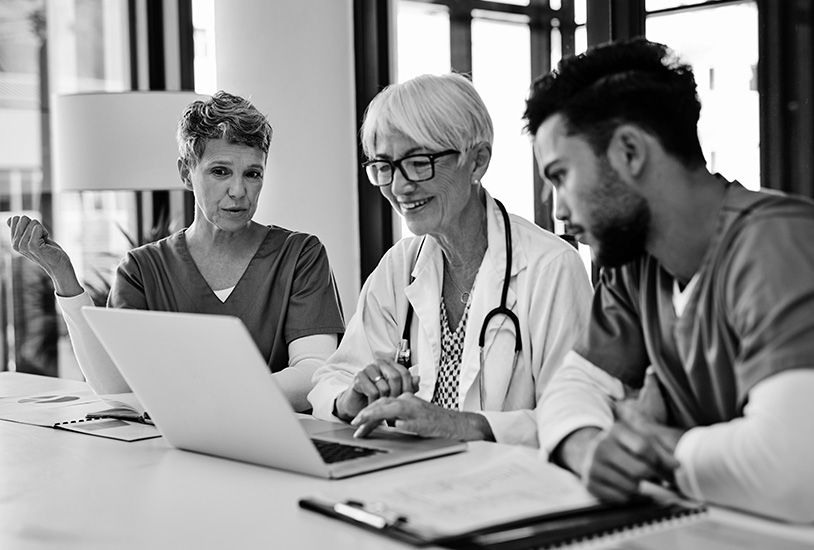 Learn how our client reduced total cost of ownership and improved operational efficiency through cloud transformation.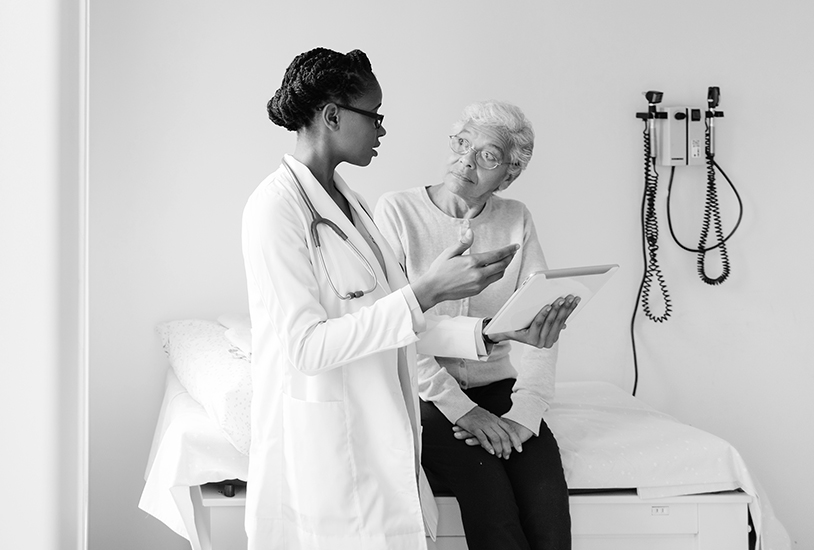 Amid the continued disruption of the healthcare environment, digitally integrated care management platforms are proving key in reducing costs, improving quality of care, and enhancing the patient experience.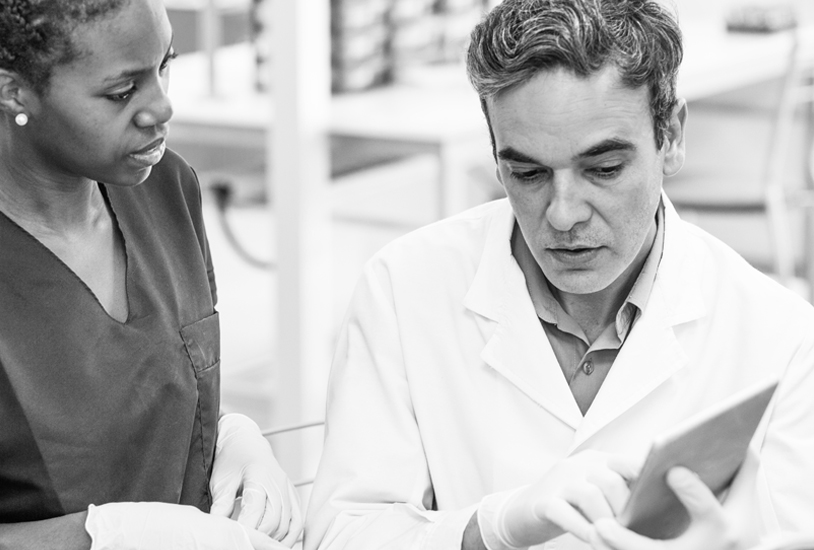 Learn how our client transformed HEDIS (Healthcare Effectiveness Data and Information) and improved gaps in care through digital innovations.
About EXL Health
At EXL Health, we are strategic digital transformation partners who drive breakthrough results for our clients. We are experts in more than digital technology and advanced analytics; we are experts in you and healthcare, and work together with our clients to form true collaborative partnerships that drive transformation in the way healthcare is delivered, managed, and paid.
EXL Digital Manifesto
Download the latest EXL Digital Manifesto here. Your look into the latest EXL digital transformation updates, case studies, and perspectives.