EXL Smart Data Signals
Enabling better decision making with real-time claim monitoring
EXL helps insurers find ways to harness the power of data and automation to enable real-time, granular and actionable insights to influence better decisions. With the EXL Smart Data Signals solution, we provide insurers with near real-time insights across claim, policy, and customer interaction events that enable teams to make better decisions.

Watch our promo video on EXL Smart Data Signals >>
What We Do
Provide claim professionals with automated, dynamic and actionable insights throughout the claim lifecycle
Predict and enable proactive leakage and customer management
Support claim leaders in managing their portfolio
Supplement claim quality management with improved insights and performance prediction
Solution
EXL Smart Data Signals solution is a cloud-native solution that can monitor and assess claims and customer interactions in near real-time throughout the claim lifecycle. The solution identifies signals for teams to proactively action claim files and make better decisions, improving results.
Insurers can leverage a library of pre-built use cases or easily scale new use cases with the solution.
With AI and machine learning continuously monitoring key events, EXL's solution extracts data points from unstructured data such as claim notes, emails, documents, and calls to identify friction points or gaps in claim handling. It then combines these data points with natural language processing predictive models that deliver near real-time insights that improve customer experience and business outcomes. The actions taken based on these insights are captured and fed back into the models to further learn and enhance the signals generated.
How is EXL Smart Data Signals different?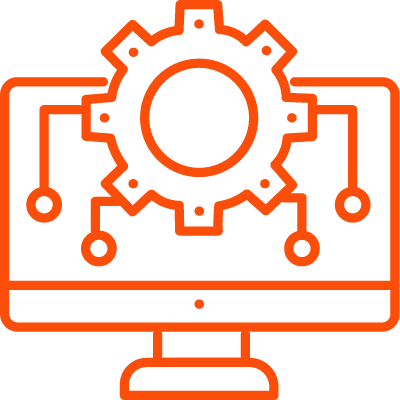 Ease of Deployment
Simple-to-use configuration enables quick deployment and integration of the solution with existing platforms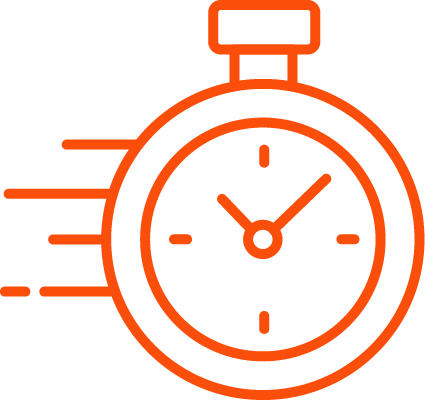 Speed to Value
4X+ ROI impacting CX and claim outcomes with benefits realized within weeks of deployment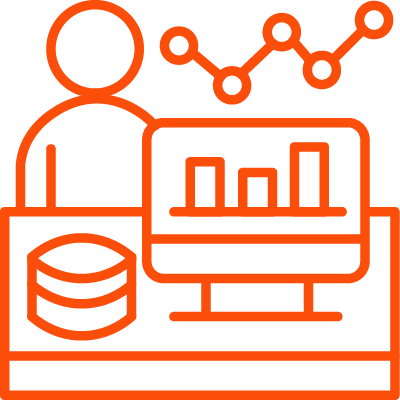 Extensible and Scalable
Flexible data access across system through API and functionality to scale rapidly to additional use cases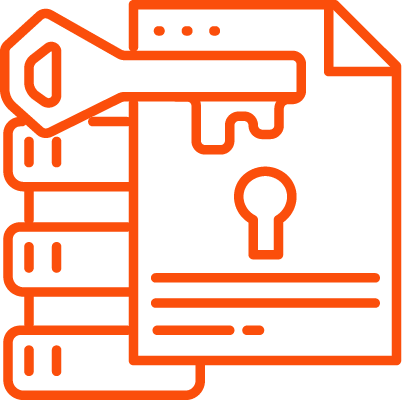 Data and Privacy
Security leveraging TLS 1.2, AES-256, and SHA2. Transparency on data usage - No black boxes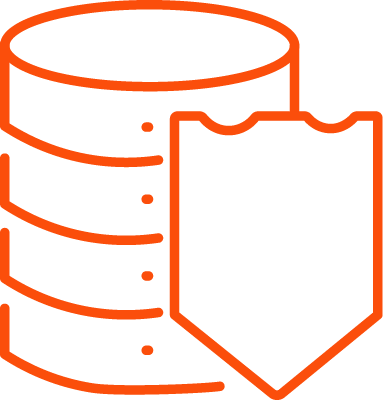 Rich Action Oriented Insights
Leverages EXL and partner-enabled rich data and insights libraries, pre-built models, continuous model refinement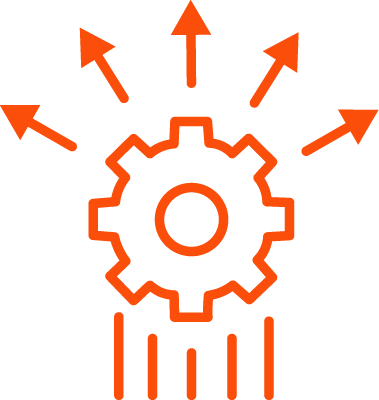 Flexible Deployment
Deployed over public, private, or hybrid cloud with customizable UI, insights, and integrated managed services
Solution Highlights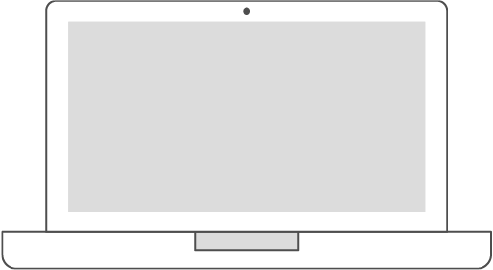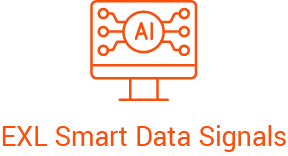 Customer and agent interaction
Claim data, proof of loss

Exposure mismatch and reports details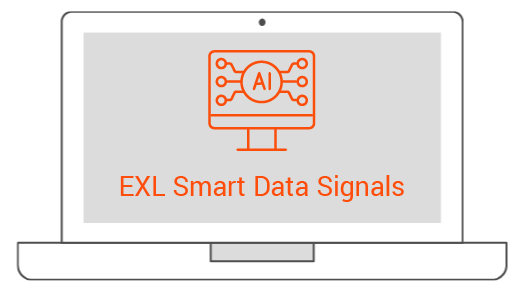 Data sources
Customer and agent interaction
Claim file events
Claim data, proof of loss
Policy coverages ... others, as needed
Use cases
Exposure mismatch and reports details
Payment leakage
Customer sentiment
Journey anomalies ... and more
Over 10X identification of claim leakage issues to enable proactive actioning from near 100% claims handled
10-15% reduction in claim leakage rate from your baseline rate
Proactive claim exposure level signals rather than reactive, manual reviews
More than 10-15% improvement in customer satisfaction
10-20X more data points to derive actionable operational insights