Actuarial transformation
Reimagining the actuarial function of the future
EXL is enabling a bold vision for insurance actuarial operations strategy. Leaders in this space are seeking lower operating expenses, improved productivity, and more flexibility. EXL is charting a path with its clients, delivering the actuarial talent, domain experience, transformation methods, and infrastructure to reshape traditional ways of working and truly reimagine of the actuarial function of the future.
The evolving actuarial landscape
Technology areas expected to grow fastest in use in 2019
Per a recent survey by SOA, the technologies listed in the chart are the most anticipated technologies expected to impact actuarial practices across the globe.
Use of data visualization among actuaries
Per a recent survey by SOA, about 57% of actuaries plan to use more data visualization tools in the coming years.
Use of predictive analytics among actuaries
Per a recent survey by SOA, 45% of actuaries don't use predictive modeling and about 56% plan to use it more in the near future than their current usage.
Methods that drive innovation
Enhanced data management ("Data Factory")
Streamlines data usage and improves consistency of data calculations, drastically improving process speed at the same time
45% reports fully or partially automated within first phase of transformation using data factory methodology
Able to address complex regulatory reports and ad hoc analysis
Automation and process improvement
Resets actuarial baseline enabling significant acceleration in incremental continuous
improvement
75%+ reduction in computation time, from two hours to under 30 minutes for a single policy
20% capacity improvement with no reduction in speed or quality
Optimized value alignment
Rapid innovation is ways of working across reserving, modeling, pricing, financial integration, and risk management
Transforms the 61% of skilled actuary time going to low-value activities that could be automated or sourced
30% run-rate reduction in actuarial operating costs
Moving away from "actuaries as data processors" mindset
$958.4 million Revenue for 2020
33,300+ Professionals
8 of the top 10 insurers
18 of the top 30 US insurers
10 US P&C insurers
15000+ Insurance Professionals
400+ Actuarial Resources
1370 Data Professionals
500+ Analytics Professionals
Proprietary methods and accelerators
Data Factory
Process re-engineering
Advanced analytics
Micro-analytix
Model validation solution
BluePRINT™
P.I. Framework
GGY AXIS
Prophet
Igloo
MS Excel & Access
ProVal
BI Platforms
R/SAS/Python
Transformative change - Re-engineering data processing by creating 360 view of data for multiple insurance clients
Freeing actuarial talent - 61 % less involvement in non-core tasks
Automation - 1500 hours saved on report generation through Automation
Cost reduction - 20% reduction in FTE for a major US Client
<div class="fd__allinsight__section___header">Featured insights</div> <div class="fd__all__allinsight__section__subheader"></div>
Leadership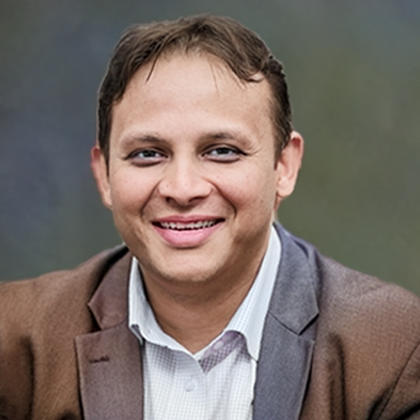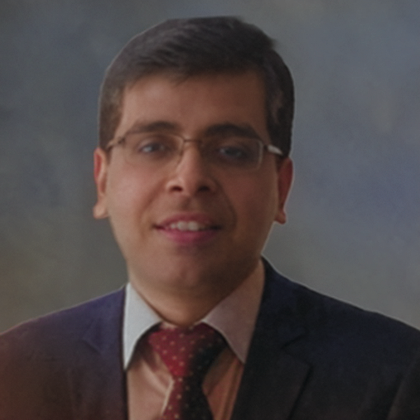 Rahul Nawab
Practice Leader, Insurance Analytics

Rahul brings over 20 years of experience in leadership and analytics. He has held several senior roles in the banking and insurance analytics industry. At EXL Service he is responsible for business development, client engagement and overall growth of the Insurance Analytics business. Throughout his career, Rahul has co-founded several companies and held a variety of senior management roles, giving him a breadth of experience across a wide spectrum of verticals. Rahul is often invited to industry events to speak before corporate leaders and is a mentor to various associations in Banking & Insurance domain. He was recently nominated as the mentor at Global Insurance Accelerator- a mentor-driven business accelerator designed to foster innovation in the insurance industry. He can be reached at Rahul.Nawab@exlservice.com.
Namit Chopra
Vice President, Insurance Analytics

Namit has almost 13 years of experience in providing advisory and analytics services to leading global insurance carriers across product, marketing & distribution, claims and actuarial operations in the US, UK and Europe, Latin America, Asia Pacific and Australia markets. He has a proven track record in building complex analytics and data science engagements and leading edge capabilities, establishing best in class talent acquisition and development programs, and designing innovative delivery models that have been instrumental in the market-leading success of EXL's Insurance Analytics practice. Namit has a Masters degree in Business Econometrics and a Bachelors in Science from St. Stephens College, University of Delhi, India. He can be reached at Namit.Chopra@exlservice.com.