Analytics unlock millions for a communication company's discount capture program
Through intelligent operations and analytics-driven interventions, EXL was able to optimize discount capture by 82% compared to the previous years, resulting in approximately $6M USD in incremental savings
Challenge
A US-based Fortune 500 media and communications company processed over $8 billion in vendor payments annually. Though the client had an early payment discount clause with its suppliers, they were realizing less than one percent of their potential discount opportunities. This lead to significant revenue leakage and affected operating margins.
The client had not corrected these inefficiencies due to its legacy finance processes and practices and siloed functions. However, EXL used domain experience and analytics expertise to unearth this opportunity buried beneath layers of data
Solution
The client and EXL mapped out a game plan leveraging EXL's Intelligent Operations framework, which orchestrates data analytics and practical digital interventions to generate insights that drive better decisions.
Data driven operations
Real-time insights driven by embedded operations analytics
Practical digital
Proprietary fit-for-purpose digital solutions and a best-of-breed partner ecosystem
Brilliant at basics
Deep control and compliance culture backed by performance management
Superior talent
Next-gen knowledge skills and a Big Four accounting firm heritage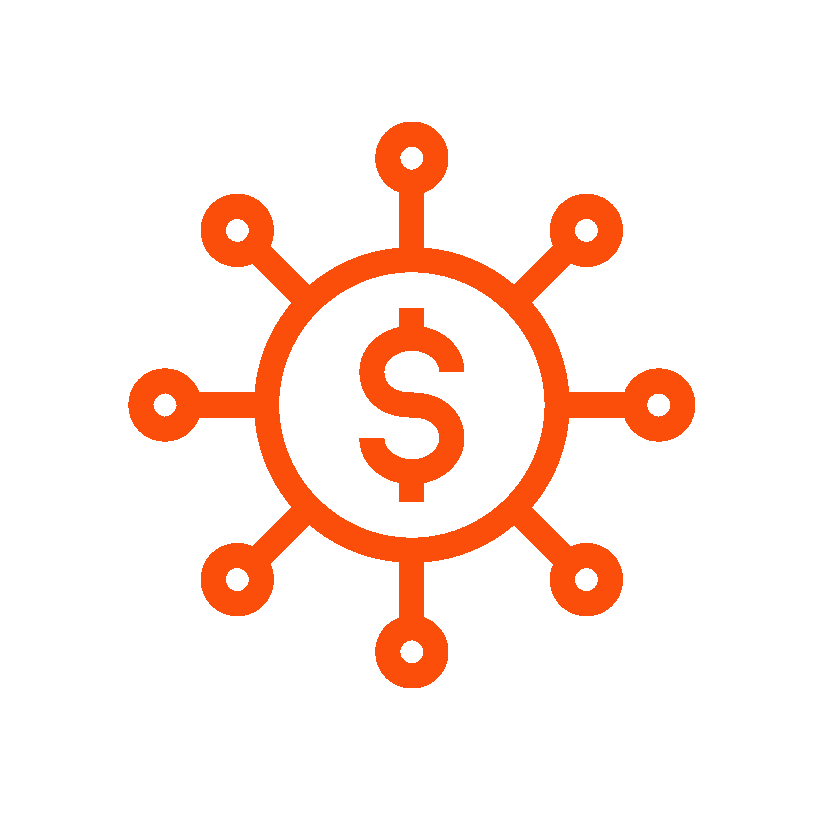 $6M
Discounts captured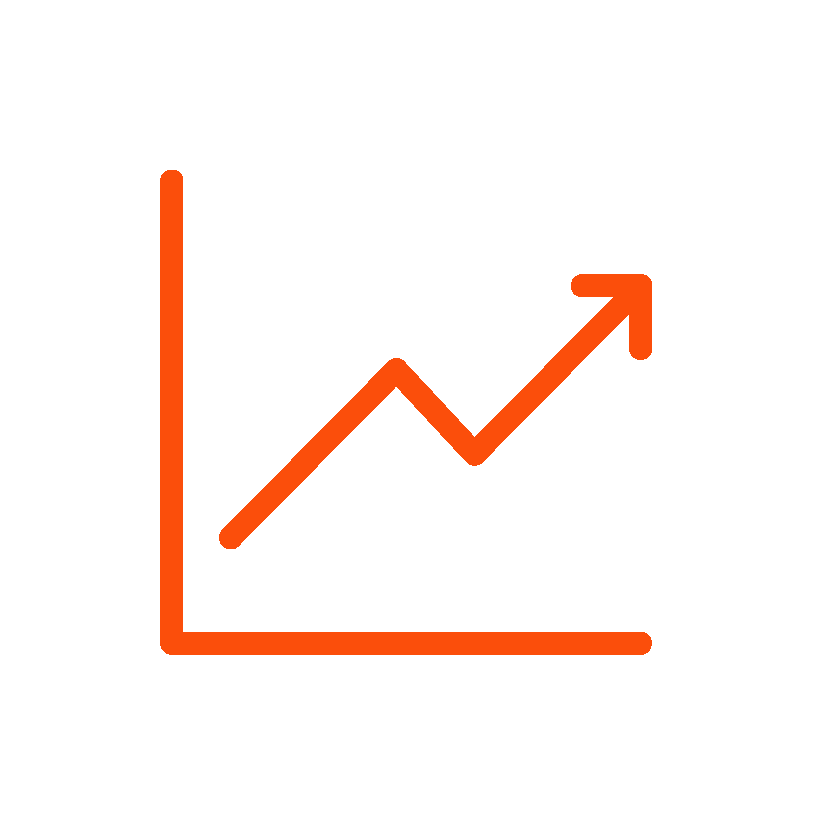 82%
Increase in early payment discount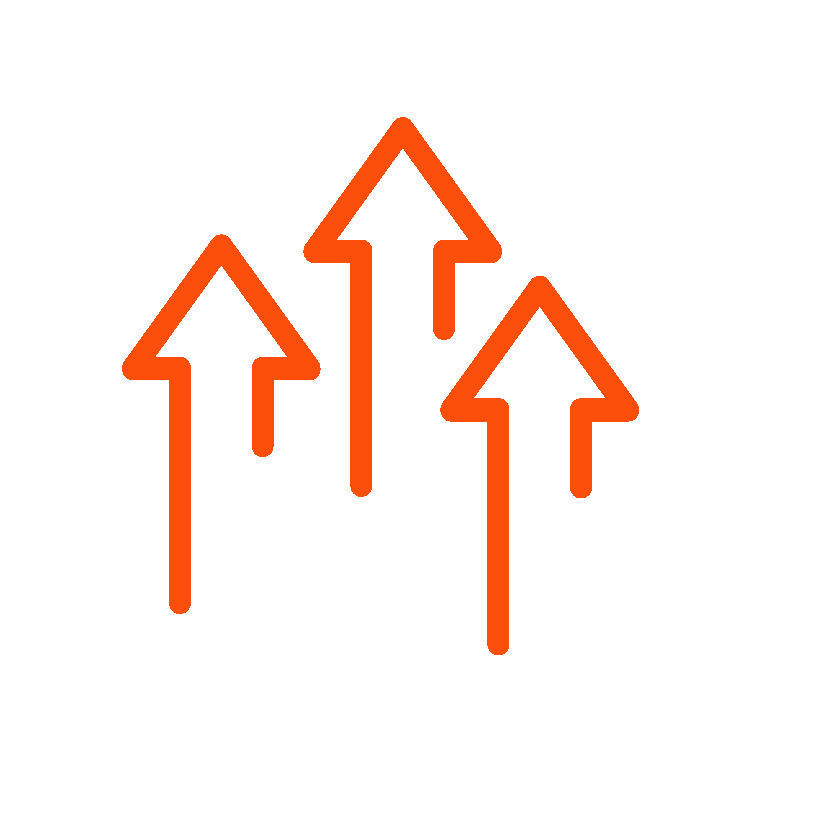 67%+
Additional enrollment to e-invoicing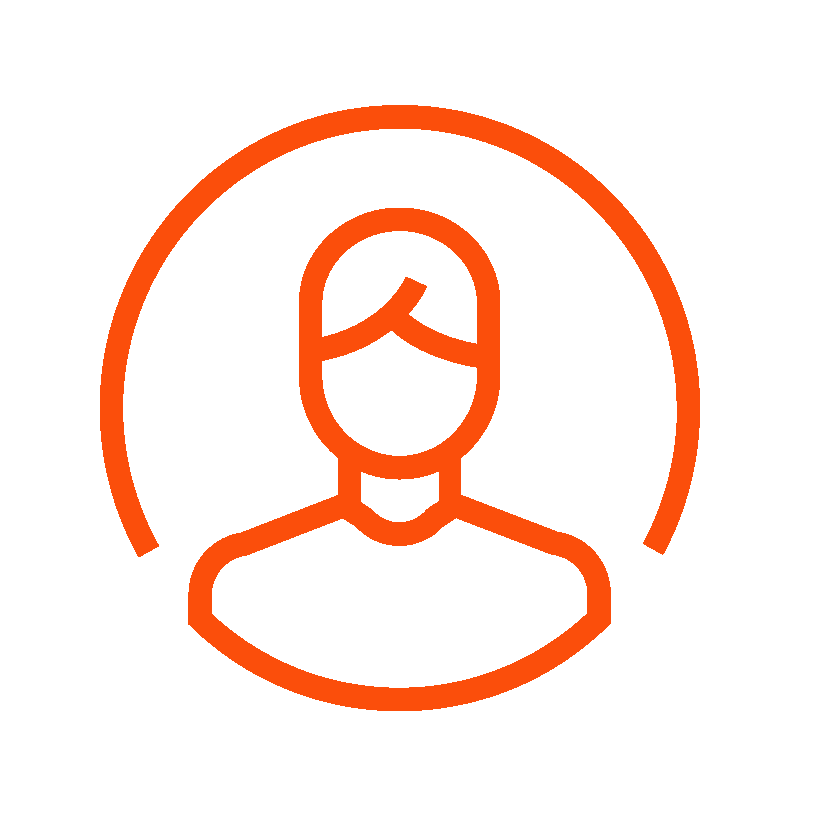 6x
Increase in number of suppliers involved in discount program
EXL identified three levers to address in the discount capture process inefficiencies:
Redesign the workflow to enable synergies between functions and eliminate bottlenecks
Leverage analytics tools to synthesize meaningful insights from data
Redefine policies to speed up invoice cycle times
EXL leveraged its proprietary Insights360™ analytics platform and other practical, fit-to-purpose digital solutions to
Create more visibility around unearned discounts through spend dashboards
Identify high volume and high value suppliers
Drive enrollment for e-invoicing and early payment discount programs
Drive vendor consolidation to optimize volume discounts
Harmonize processes between functions to improve turnaround times, driving efficiency
The client today has an active, inclusive discount capture program with ongoing efforts to enable insights-driven transformation across other business processes.