Driving better customer experiences by leveraging analytics
Businesses are scrambling to transform in the wake of a rapidly shifting environment. As a result, many leaders struggle to deliver rich, fast, scalable customer insights across the organization at the moment they are needed.
In this special webcast on customer analytics, representatives from EXL, Forrester and Sherwin-Williams shared results from a recently commissioned study- Leverage powerful customer insights to secure your future of 170 strategic decision makers across the US & UK on their challenges and opportunities related to customer insights.
If you have missed this webinar or want to revisit, here is the on-demand link: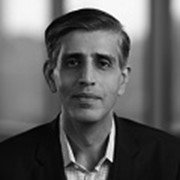 Vivek Jetley
EVP and Global Head of Analytics
EXL Services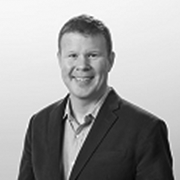 Brandon Purcell
VP, Principal Analyst
Forrester Research, Inc.

Brett White
SVP, Sales & Marketing
Sherwin-Williams

Dave Mihanovic (Moderator)
Program Director,
Data Analytics Council
The Conference Board