Digital disruption in endorsements creates exceptional value
Industry Overview
The property and casualty (P&C) insurance landscape has changed considerably as insurers focus on digital transformation to drive growth, profitability, and better end-user experiences. It is imperative to identify the desired outcomes at the outset of the transformation journey in order to prioritize digital interventions and improve the most critical business performance indicators – especially in the case of transforming endorsement operations.
Delivering Exceptional Value through Digitizing Endorsement Operations
An endorsement is a document attached to a P&C insurance contract that amends a policy in some way. Such a request may lead to additions, removals, or alter the scope of coverage.
Insurers are always on a quest for breakthrough solutions in the endorsement request servicing domain, given the large volume of requests from brokers and the impact a delayed response or inaccurate resolution may trigger.
Pain Points along the Insurer Journey
The endorsement process typically faces several challenges:

A next-gen digital endorsement portal optimizes processes
Since optimizing end-user experiences remains the cornerstone of every digital transformation effort, it is imperative focus on creating niche, custom-built solutions addressing specific industry challenges. A robust digital portal to service endorsement requests is critical. Creating this portal can resolve the pressing operational challenge of dealing with unstructured and unstandardized emails from brokers and agents that require manual intervention for intent identification and extraction of relevant information.
An innovative digital endorsement portal must leverage advanced technologies to service the value chain end-to-end. It must deploy advanced digital technologies like artificial intelligence (AI) natural language processing (NLP), and natural language understanding (NLU) to read unstructured and unstandardized emails, identify the intent of these messages, and extract business critical information.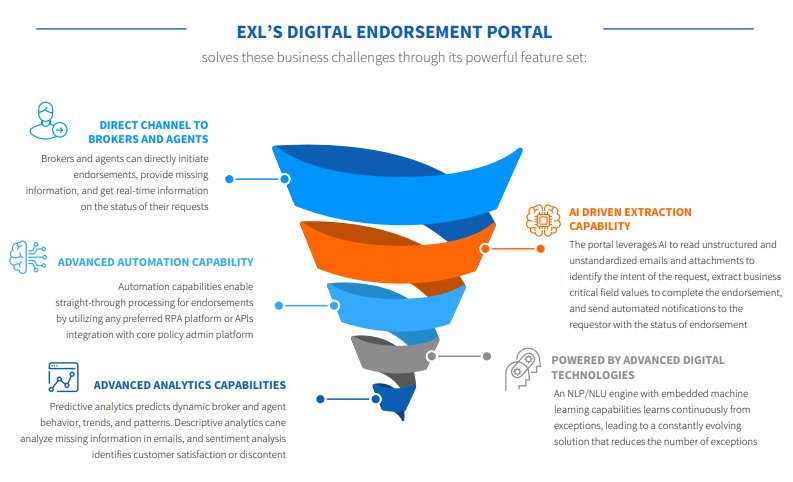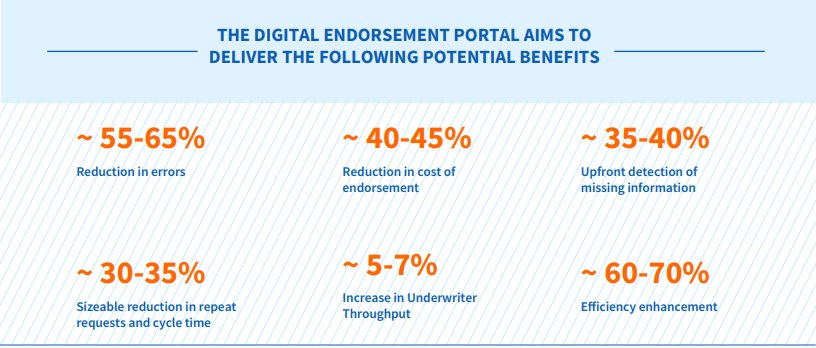 References:
https://www.mckinsey.com/~/media/McKinsey/Industries/Financial%20Services/Our%20Insights/Digital%20insurance%20in%202018%20Driving%20real%20impact%20with%20digital%20and%20analytics/Digital-insurance-in-2018.ashx
https://www.altexsoft.com/blog/finance/insurance-technology-7-disruptive-ideas-to-transform-traditional-insurance-company/
https://www.the-digital-insurer.com/wp-content/uploads/2014/05/183-The-Drive-to-Digitization-in-Insurance.pdf
https://www.centurylink.com/asset/business/enterprise/white-paper/digital-disruption-of-insurance-industry-financial-whitepaper-wp170083.pdf
Authors: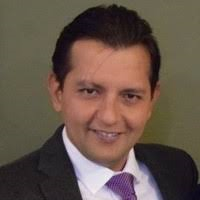 Sumit Taneja
VP and Global Lead Digital EXLerator Framework EXL Digital




Gaurav Iyer
VP and Head of Advanced Digital Solutions EXL Digital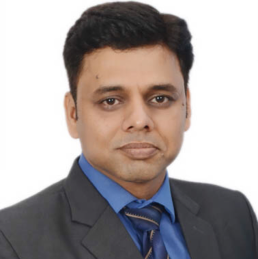 Deepak Batra
VP and Advanced Digital Solutions Lead EXL Digital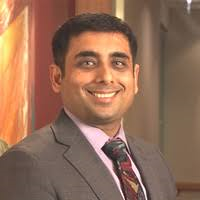 Roopak Chadha
VP, Insurance P&C