Partners & Alliances
Powerful partnerships delivering digital breakthroughs
Domain and digital. Human intelligence and machine learning. EXL and best-in-class partners. At the breakneck speed that digital transformation happens today, business breakthroughs can't be left to chance. Specialized expertise, deep industry knowledge and leading-edge technology must be harnessed and integrated for seamless delivery. And that's what EXL's Connected Intelligence Partner Program does best. We join forces with industry leaders and innovators to bring the best solutions and expertise needed to solve our client's most complex challenges.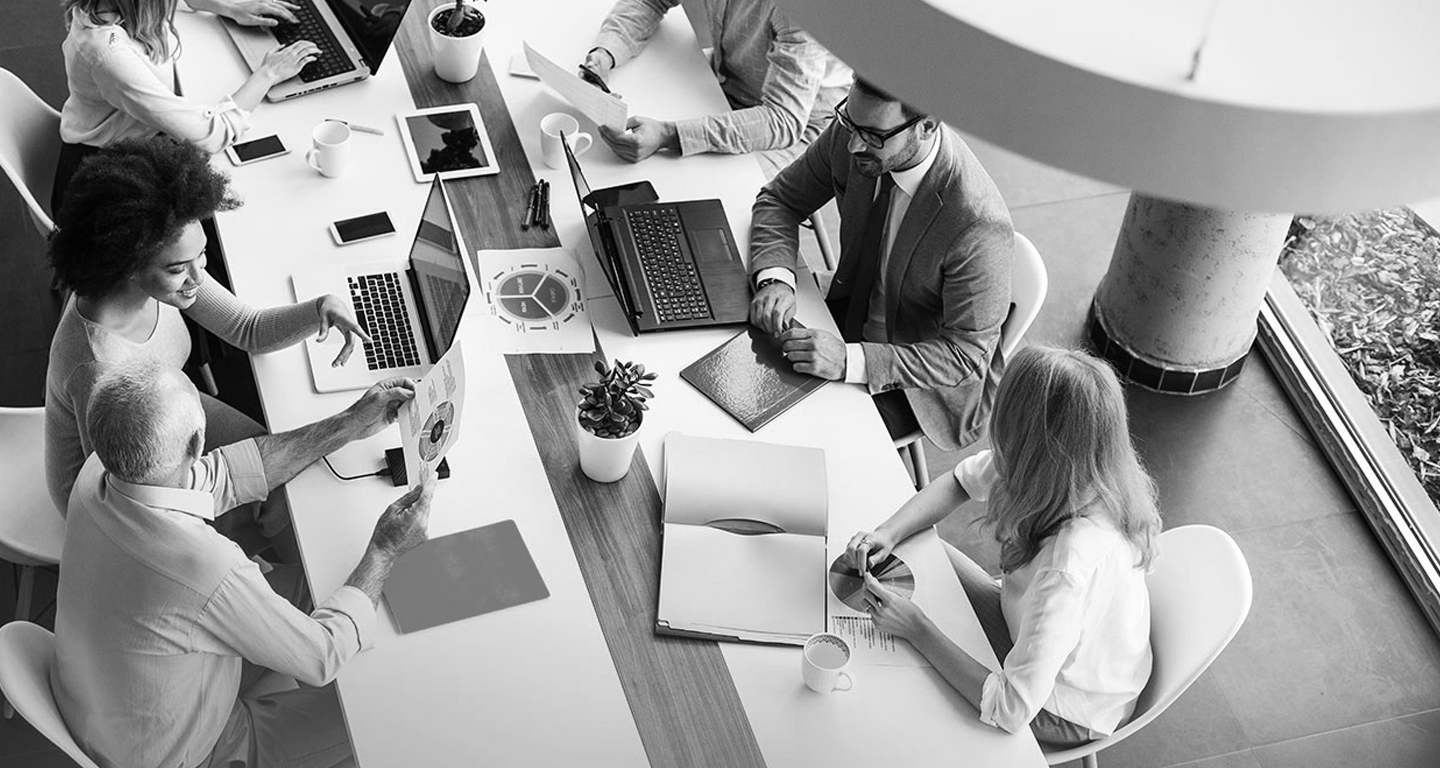 Connecting with EXL
With years of experience and a roster of top-tier clients, EXL is a recognized leader across our core industries and services. Our clients recognize us for delivering results. Our heritage and experience in operations management and analytics brings strong domain expertise coupled with analytics and technology solutions to deliver transformative business outcomes for our clients.
Together with our partners, we believe we can collaborate on a differentiated and winning approach to deliver innovative solutions and services that outperform our clients' expectations, beat the competition and transform the marketplace.