Premium audit
Improve your premium audit journey
EXL combines analytics, an industry-leading workflow platform, and deep domain experience to streamline premium auditing. Our solution reduces costs, improves underwriting results, and enhances customer satisfaction. We collaborate with clients to become an integral part of their business process.

We continually invest in our premium audit solutions, adapting to the need to shift to automated processes. This enables constant improvements for our innovative premium audit analytics tool, our platforms and systems, and customer-facing portal that provides customers the ability to order or see live updates on their auditing services.
What we do
A leader in the field, EXL can complete all levels of premium audits on all auditable exposure types. We train our 450+ highly skilled professionals worldwide utilizing our industry-leading training platform and curriculum. This expertise is combined with a technology-enabled proprietary platform, with predictive modeling capabilities. Using a Premium Audit selection model, the team can predict the likelihood of policy misclassification, automatically assign audit methods to save carriers time and money, and use machine learning to continuously improve correlation and prediction accuracy.
Supports 150+ carrier interfaces
Exceeding industry standard in time service and quality
7 out of the top 10 workers' compensation carriers as clients
100% all employee workforce with collective experience exceeding 2,000 years
300,000+ Premium Audits completed annually
Services
EXL's premium audit services are the best way for carriers to guarantee on-time service and quality that meets their premium audit needs.
Our core competencies
Capacity for high volumes of work
Responsive customer service
Customization
Physical Audit
A highly trained EXL employee works with the insured to provide a digital customer experience throughout the process. Our trained insurance premium auditor examines policyholder records on location to gather critical facts for all types of coverages.

Before the auditor is on-site, we can obtain source documents through our encrypted portal to expedite the on-site time with the insured. While on-site, the premium auditor will observe the business and complete a detailed description of operations in their report.
Phone Audit
Phone solutions are a smart choice to get a reliable, budget-friendly process of gathering information without an on-site visit. Each of our specialists completes extensive training to ensure they ask the right questions, getting the most accurate information during the interview process. EXL's skilled employees gather the requested data using the most advanced technology available, allowing us to return the data quickly and efficiently.
Auditstream™
Auditstream is a secure workflow-based web portal that applies configurable rules and best-practice processes to increase completion rates, trigger additional data requests, or escalate to a phone audit if needed. A trained premium audit professional reviews each report for quality assurance. Completed auditstream reports are delivered according to the customers' preference, such as through system-to-system, web, or email transfer. auditstream creates a one-of-a-kind intuitive workflow portal that alleviates administrative hassles and follow-up.
Secure online premium audit solution for small WC and GL policies
More than a dozen industry tracks to help guide the user through the insurance audit process
Configurable rules and best practices used to increase completion rates
Developed with behavioral psychologist to provide a compelling user experience
Carrier branded portal
EXL premium audit process
How is EXL premium audit different.
EXL takes a unique approach to delivering value to our clients. We focus on audit process automation by combining domain expertise with technology to improve the premium audit journey to deliver accurate premium audit results, solid ROI for auditing services, and the least leakage.
<div class="fd__allinsight__section___header">Featured insights</div> <div class="fd__all__allinsight__section__subheader"></div>
EXL Premium Audit Account Managers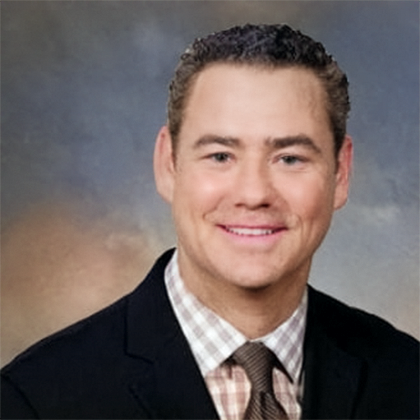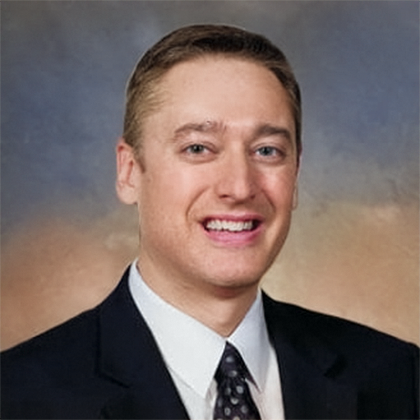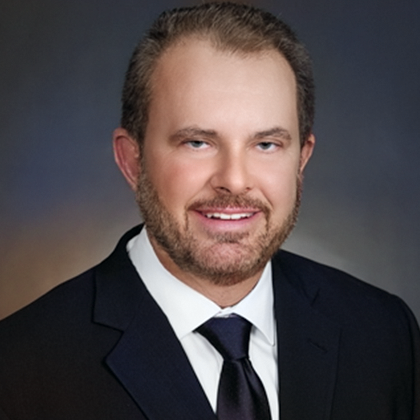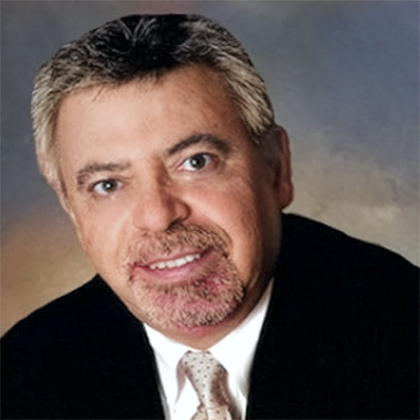 FAQs:
Who is EXL Premium Audit (Previously Overland Solutions)?
EXL acquired Overland Solutions, Inc. in 2014. EXL has a solid track record of high performance and quality, specializing in premium audit services. We emphasize customer satisfaction and proactive account management Time-saving technology and automation continue to enhance the overall quality for optimal results. We offer true nationwide service, serving all 50 states through regional offices strategically positioned throughout the country.
 
Who can I contact about the services available?
Please reach out to anyone of us from the Leadership section above through email or Contact Us here.
 
How do I get registered to place an order?
If you want to register for our website for the first time, you need to click here to create a unique username and password to access your account information. Registered members can access the portal by clicking the Login button at the top right of the page.