Data-led insurance

Accelerating data-led transformation in insurance
Harness the power of data to reimagine your insurance business
Accelerating data-led transformation in insurance
Harness the power of data to reimagine your insurance business
Competing in the digital era, The differentiator is data
In this report from Forbes Insights, in association with EXL, C-Suite leaders share their top priorities and biggest challenges as they confront the era of mass competitive disruption.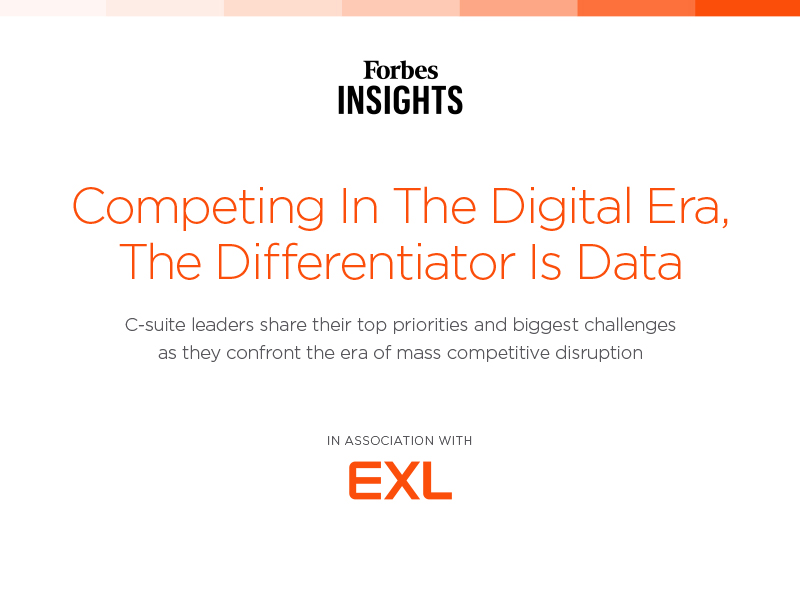 Enable insurance businesses to become data led
By using data and analytics to power global insurers, reinsurers, brokers and InsurTechs with real-time insights, we help our clients create a superior customer experience, and achieve growth, speed-to-market and efficiency.
We combine our cloud-first industry solutions and domain expertise with AI, machine learning, analytics and platforms. By using data and digital, and embedded intelligence in workflows, insurance businesses can digitally transform their operations.
Together, we partner to implement a flexible, customer-focused approach to deliver end-to-end outcomes.
Who we serve
We collaborate closely with clients across the insurance industry to help them meet today's challenges while preparing for what's ahead.
Explore our insurance solutions
Why EXL insurance
With our deep understanding across the industry and more than 530+ insurance clients globally, we have a firm grasp on the industry and the ability to react quickly to changes.
We use next-gen technology to apply analytics to client data to help insurers identify and understand who to target and how to grow customer loyalty.
At EXL, we act as your trusted partner, working closely with you to improve your bottom line and your customer's experience.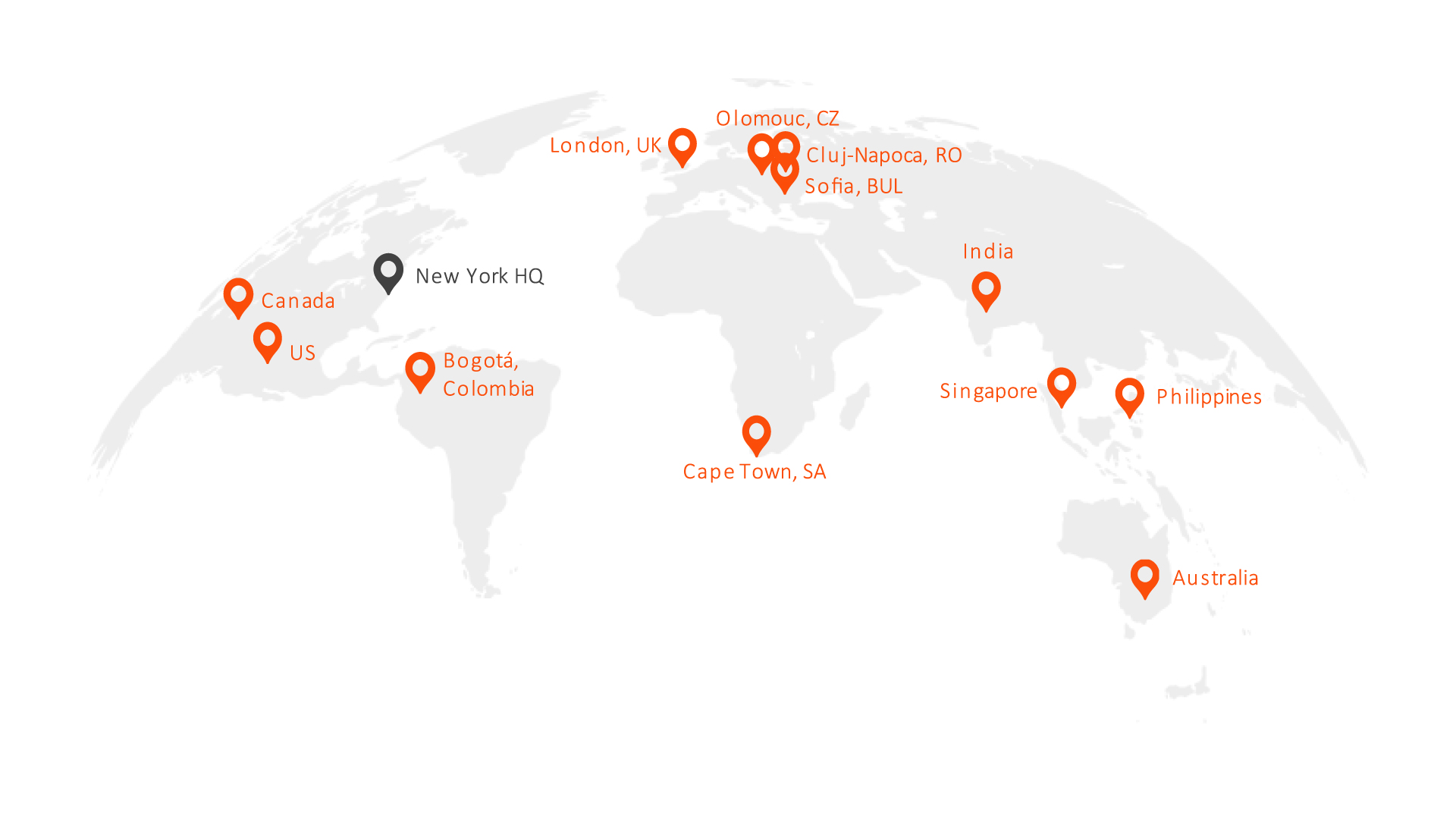 Two Leader placements in ISG Provider Lens™ Insurance Services – Australia. 2021
for Life & Retirement Services and Property & Casualty Services.
Winners Circle - HFS Top 10
Awards and analyst recognitions