Automated KYC for improved savings and customer experience
Providing a solid foundation for productivity and accuracy
EXL's Digital KYC solution helps automate, streamline and standardize Client Due Diligence (CDD) and Know Your Customer (KYC) processes. The solution leverages advanced analytics/AI, Robotics Process Automation (RPA) and integrations to solve various operational challenges to aggregate 30+ data sources across 20+ countries.
Solution highlights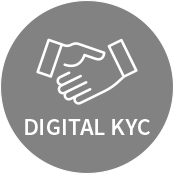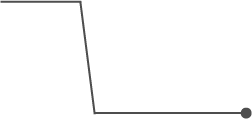 Data Aggregation
Automates research activities by aggregating client information from various sources (Internal and External)

Document Review
Review of documents that are collected to evidence client information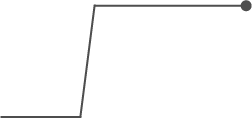 Data Review
Duplicate checks and quality review / reconciliations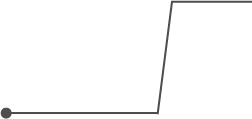 Data Upload
Integration with strategic systems and migration of data/documents collated after research into internal systems

Screening
Ongoing screening of news or sanctions to determine emerging financial crime risks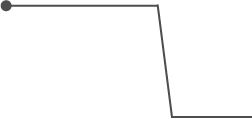 Perpetual KYC
Ongoing monitoring of client data and trigger alerts when there is a change

How is EXL Digital KYC different.