LDS New Business

LDS new business and underwriting solution
Unlock new markets and distribute any product
LDS new business and underwriting solution
Unlock new markets and distribute any product
Drive sustained, profitable growth for new business and underwriting
Do you need a cloud-based, automated new business and underwriting solution that makes the buying process easier and faster for customers and advisors? With LDS you can speed your time to market, gain efficiencies to drive your new business and underwriting journey, and get real-time insights for better decision-making.
How LDS new business and underwriting solution is different.
Get up and running quickly with simple, no code configuration
Launch new products in days, not months
Support underwriting decisions with straight-through processing capability
Solution highlights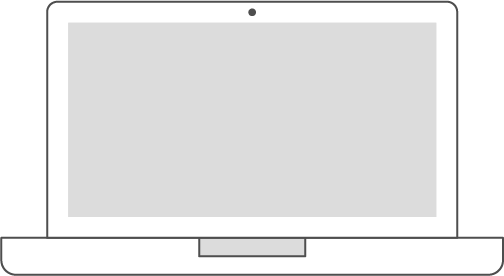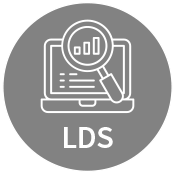 Easily integrate into existing systems

Reduced overall cost of ownership


Fully agnostic – any product, platform, location, or channel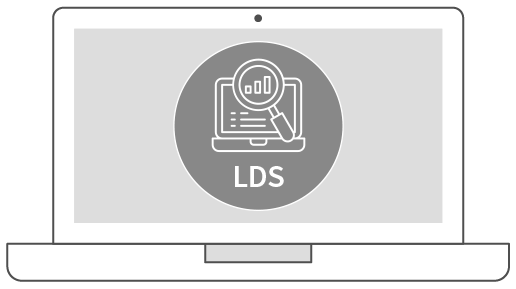 Easily integrate into existing systems
Reduced overall cost of ownership
Rapid product build
Fully agnostic – any product, platform, location, or channel
What we do
LDS is a comprehensive digital new business and underwriting platform with a flexible eApp and full automated underwriting and workflow capabilities. You can automate your entire new business and underwriting process from receipt of app through to policy issue.
Any device, anywhere, anytime
Access any product at your convenience with our flexible eApp solution.
Configurable omni-channel front end
Connect to any existing client and pricing systems
Pre-built product templates
Responsive, multi-device design
Automated case management
Comprehensive underwriting workbench provides full control back to the underwriter.
Unified view for one interface to complete work
Easily request more information from clients
Integrate external data sources such as
APS requests; MIB, MVR and others
Easy assessments with customized or pre-built dashboards
Analytics across entire solution
We transform your data into valuable insights to support your business.
Visual management dashboards
360-degree views of pipeline
Heatmap views of rule performance and automation
Business performance, workload, and costs tracking
Configurable underwriting engine
Flexible, no-code solution supports any product and any channel.
Pre-configured templates and rules
Simple, no-code visual configuration
Third-party data integration
Requirements tracking
Analyst recognition
The EXL underwriter workbench includes a feature not seen elsewhere. With EXL's analytic capabilities, they added data visualizations to help pinpoint risks in the case for underwriting. In addition, they provided an APS summarization with large color-coded recommendations for follow up or review based on machine learning. Overall, the workbench provides a level of analysis to help with underwriting beyond what is seen in other systems.
Celent's New Business and Underwriting Systems: North America Life Insurance Edition, 2020
LDS Leadership