EXL Smart Audit Solution improves quality audit through AI
EXL Smart Audit solution - improves business approach to quality audit through AI
EXL digital smart audit solution is a modularized AI based quality audit solution with the potential to increase the audit coverage to 60%-70% without proportionate increase in cost thereby creating capacity for auditors to focus on higher risk audits
EXL Smart Audit ensures comprehensiveness of solution, minimizing cost to build, maintain and improve, and ensures leveraging the right solution for various inputs to arrive at the desired outcome of QA intent
Provide actionable insights
Enhanced process & regulatory compliance
Reduce financial exposure
End-to-end value chain assurance with enhanced visibility
How is EXL Smart Audit different.
Product features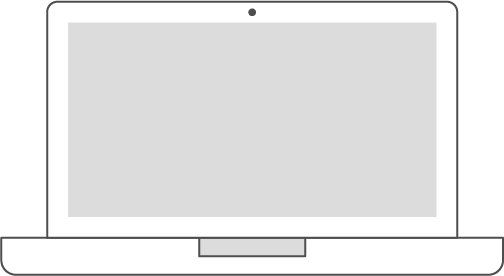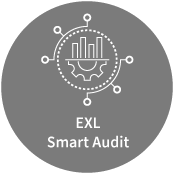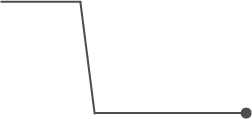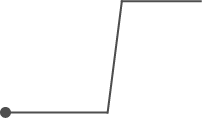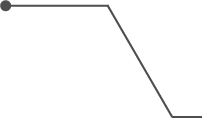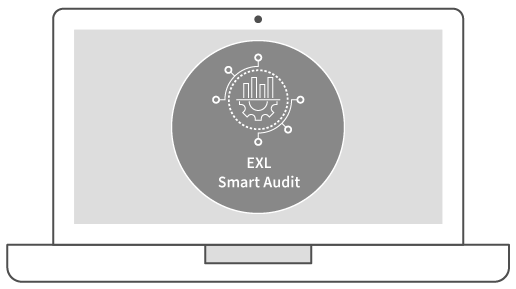 Speech & Text Analytics
Sentiment Analytics
Predictive Analytics
Comprehensive Dashboard
Repeatable Solution
Proven outcomes
Focused around business outcomes and customer experience, the EXL Smart Audit solution enables agile decision-making through relevant customer data points and actionable insights. It is predictive in nature, and robust enough to highlight pertinent gaps within the process.
<div class="fd__allinsight__section___header">Featured insights</div> <div class="fd__all__allinsight__section__subheader"></div>