Individual & group life insurance
Simplify the process of buying and managing insurance
Individual & group life insurance
Simplify the process of buying and managing insurance
Deliver results more easily with analytics-driven solutions
Market demands continue to evolve. Knowing how to quickly explore new ideas, adapt product offerings and offer great customer experiences is how you stay on the right path. EXL provides the domain expertise, digital dexterity, and predictive analytic capabilities that enable you to improve outcomes and customer satisfaction.
Who we serve
We collaborate closely with clients across the insurance industry to help them meet today's challenges while preparing for what's ahead.
Group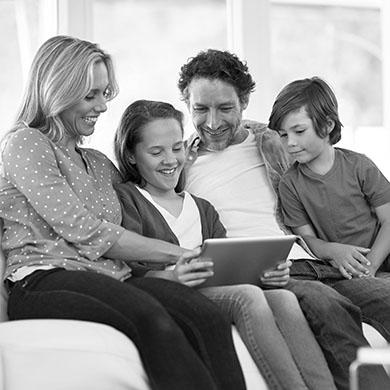 EXL enables you to offer smarter group insurance options backed by leading data and advanced AI/ML analytics solutions.
Individual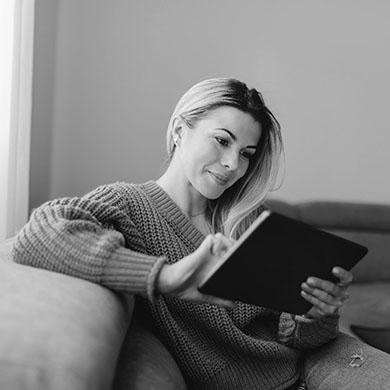 EXL offers AI-powered, cloud-based solutions to make it easier for individuals to buy and manage financial wellness solutions.
EXL life insurance solutions
How EXL life insurance streamlines operations
Identify and target new markets with AI-powered, analytics-driven solutions
Quickly adapt to changing business environments
Leverage flexible engagement models from a trusted partner
Awards and analyst recognitions